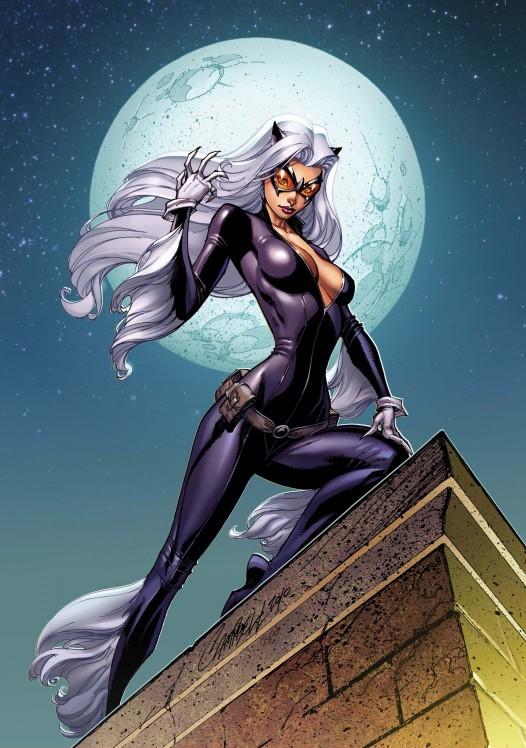 Remember that small role that Rogue One's Felicity Jones' had in The Amazing Spiderman 2?
That's right, she played Felicia Hardy, also known as Black Cat, one of Spiderman's love interests and also one of his adversaries.
According from Hollywood Reporter, Sony is preparing to do a spin-off movie starring the feline and another character from the Marvel Universe, Silver Sable.
Silver Sable has occasionally been with the Webbed warrior, but she is most known for being a bad ass assassin and leader of a gang of mercenaries.
Put them together and you get a pretty cool team up movie that focuses on two awesome women. Though it is highly unlikely Felicity Jones will reprise the role, we would not mind seeing her appear as Black Cat. And who knows who could play Silver Sable?
No Sony official has confirmed this, but we sure hope it is true and want to see this movie gain some traction.
What do you think?
~Seppin
~Rek