Hey everyone! Seppin and Rek are here today and I'm sure that a lot of you have already heard from the commotion yesterday that Netflix released a short motion teaser on Twitter for their upcoming project…
Assassin's Creed!!!
I literally ran home after finding out about this because I was so excited! Not even joking. This is absolutely insane to us and we are super hyped for their future projects on the platform.

After the success of Netflix's The Witcher adaptation series, the success might mark a change for video game adaptations. Netflix is currently working on three Resident Evil projects and Assassin's Creed appears to be getting the same approach.
Live-Action. Animation. And Anime projects are confirmed.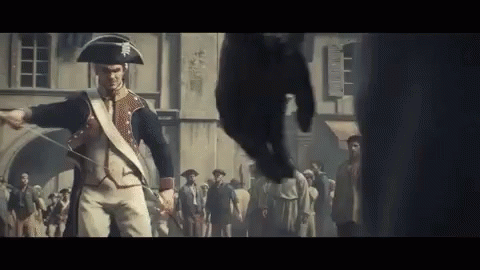 So, what do you guys think? Are you excited to see Assassin's Creed on Netflix? Which assassin's do you want to see? Tell us in the comments below!
Until next time…
~Rek
~Seppin