Netflix has officially confirmed that The Punisher will hit the streaming service next year, making 2017 the first time Netflix will have three new Marvel seasons in a single year.
Seppin's Reaction: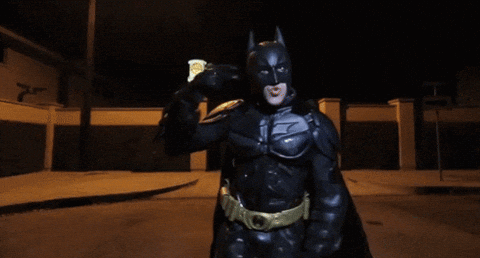 And to celebrate that big news, they've also just dropped a bunch of casting announcements. Daniel Webber, Jason R. Moore, Paul Schulze, Jaime Ray Newman, and Michael Nathanson have all climbed aboard the new series. They join Ben Barnes, Ebon Moss-Bachrach, Amber Rose Revah, Daredevil alum Deborah Ann Woll, and of course the Punisher himself, Jon Bernthal. 
Marvel announced the big news today, and describes the new characters as follows:
Daniel Webber has been cast as Lewis Walcott, a young veteran who has had a difficult time re-assimilating into Civilian Society.

Jason R. Moore joins as Curtis Hoyle, a friend of Frank Castle's and one of the few people who knows he is alive.

Paul Schulze will play Rawlins, a high-ranking member of the CIA whose operations in Afghanistan intersect with Frank Castle.

Jaime Ray Newman plays Sarah Lieberman, Micro's wife (played by Ebon Moss-Bachrach) whose marriage has made her life far more complicated.

Michael Nathanson has been cast as Sam Stein, a Homeland agent who is challenged by his partnership with Dinah (Amber Rose  Revah).
Moss-Bachrach plays Micro, a former NSA analyst who has some sensitive information Frank Castle might need, and Revah is Dinah, a highly trained Homeland Security agent. Barnes is reported to be playing Billy Russo, Frank's best friend from the Special Forces who now runs a private military corporation called Anvil. Woll will reprise her role from Daredevil as Karen Page.
The Punisher show is coming…wow! Cannot Wait!
~Seppin
~Rek