Talia al Ghul is coming to Arrow!
Talia played by Lexa Doig will be showing up in an episode titled 'Who are you?', and is slated to make several appearances.
Talia is the latest member of the al Ghul family to appear on the CW show. Her half-sister Nyssa al Ghul (Katrina Law), who we personally loved, played a major part in Arrow seasons two through four. She was also Sara's former love interest, we also enjoyed her interaction with Laurel. Ra's al Ghul (Matt Nable) was a major villain in season three of the show and even though it won't happen, we would love to see him on the big screen. He did a great job.
The upcoming Arrow episode is actually not Talia's big debut in the CW's Arrowverse of shows. She was previously seen as a child in an episode of the time traveling Legends of Tomorrow that was set years in the past.
Of course we all know who she is in the comics. One of Bruce Wayne's love interests and the mother of his child, Rek's favorite, Damien Wayne.
Rek's usual Damien Wayne Reaction: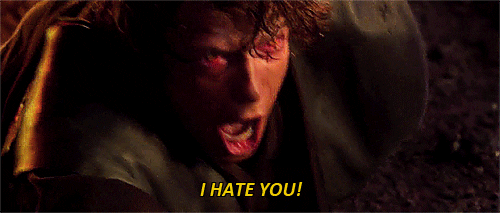 The description provided by the CW calls Talia "an elite warrior who doesn't pick sides but rather creates her own."
It will be great to see Talia on the show and what her purpose is for being in Star City.
~Seppin
~Rek