The first trailer for Spider-Man: Homecoming is expected to be shown off to Brazilian fans on Friday, but new images have surfaced from the trailer and we might all be seeing it soon.
Now, are these real or not? We do not know for certain, but after researching the pics, we are going to post them anyway and you can decide. They really do not show any major moments, but it is interesting to finally see something of this movie.
Take a look and tell us what you think.
Again, nothing major, but we might also have our first look at the official Spider-Man Homecoming poster as well.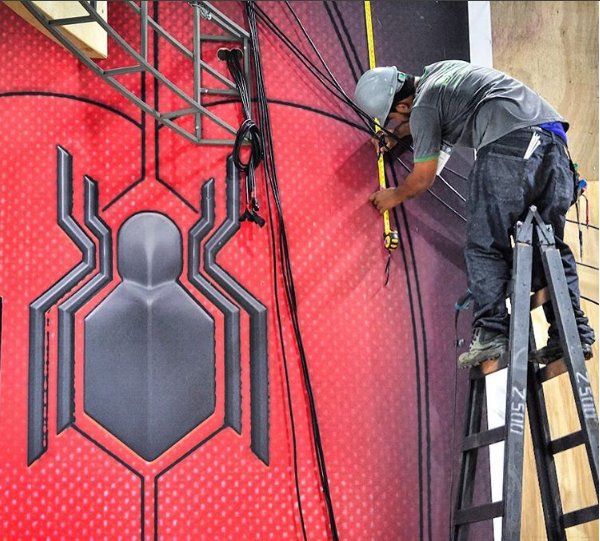 We'll let you know when and if there is going to be a trailer released. We still think they will hold off for a few more weeks until Rogue One premieres, but we'll have to wait and see.
~Seppin
~Rek