Okay, everyone. We are going to say, first and foremost, that when this rumor exploded on Twitter Friday, we weren't sure what to make of it. Were we excited? Yes, but we are also cautious because we've been burned on the Green Lantern casting before…remember Dan Amboyer a.k.a. Drone Pilot?
So, this is how it all went down…
Geoff Johns followed Armie Hammer on Twitter…
Then Joe Manganiello (Deathstroke) followed…
Later that night Hammer followed both back and then he started to have a little fun which sent fans into a frenzy…
Well played Armie, but then Joe M. got in the fun and they both started to troll us fans.
What does this all mean?
We think he is definitely now part of the DCEU. Is he Green Lantern or is he another character from the new Batman movie?
We hope that he is Green Lantern because he has been high up on everyone's list, including ours, for some time now, but could he be playing another role?
Rek threw out a random suggestion…how about Talon?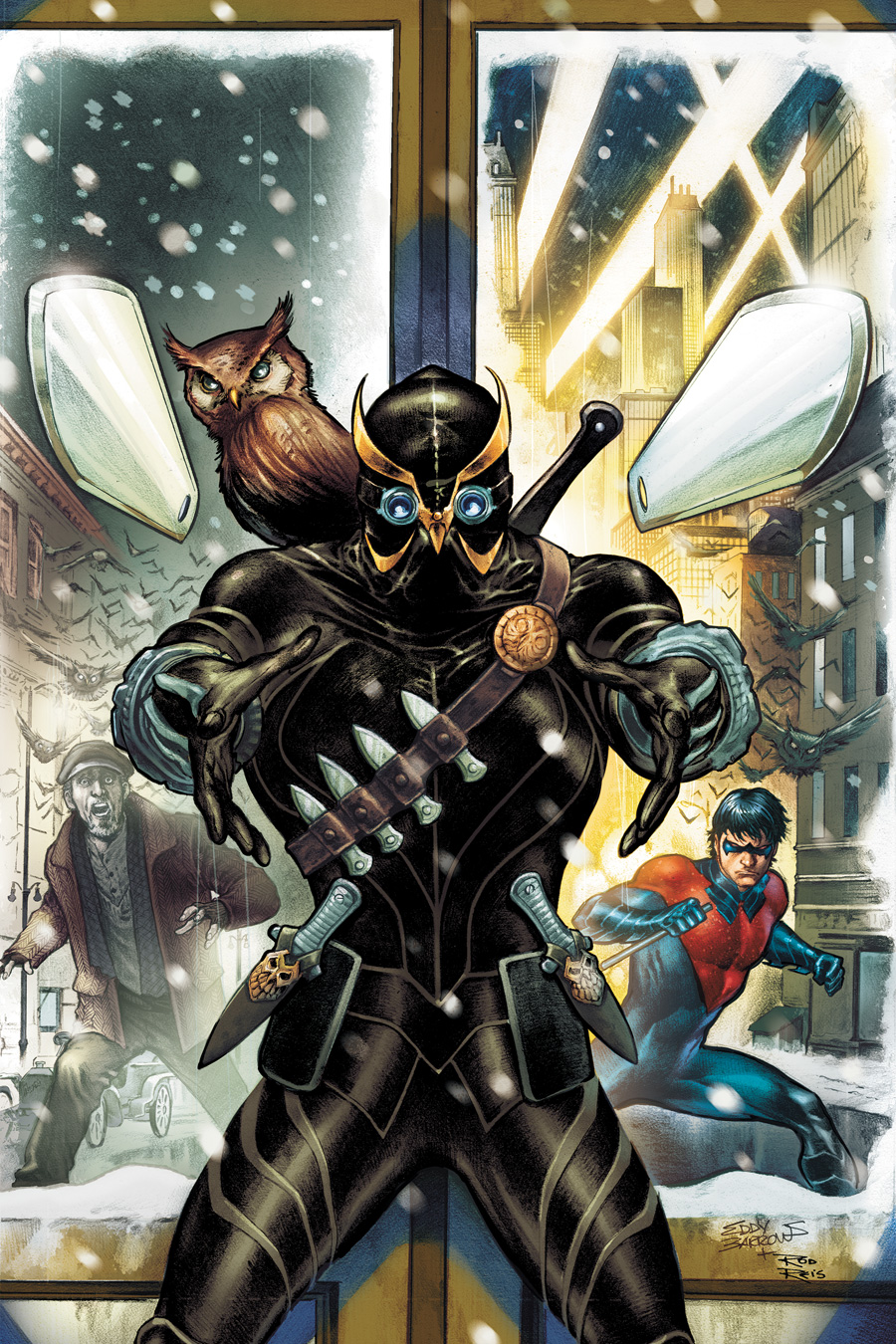 Let's say he is in The Batman solo movie, which would explain the immediate follow of Joe M., what if they were going with The Court of Owls story line?
Seppin is still hoping for The Night of the Assassins a.k.a. Arkham Origins.
Seriously? Can you imagine?
Anyway…
Wild theory? Yes, but again, we're trying not to get our hopes up for a Green Lantern casting.
We will let you know as soon as we get the news, although we're certain that you will hear Seppin's shout of glee if a Green Lantern is finally cast.
~Seppin
~Rek