New posters for Spider-Man Homecoming have been unveiled and they are amazing!
Check out our favorite web crawler as he lounges around near The Avengers tower, on The Avengers Tower, and seemingly finding his way home to Queens in these new posters.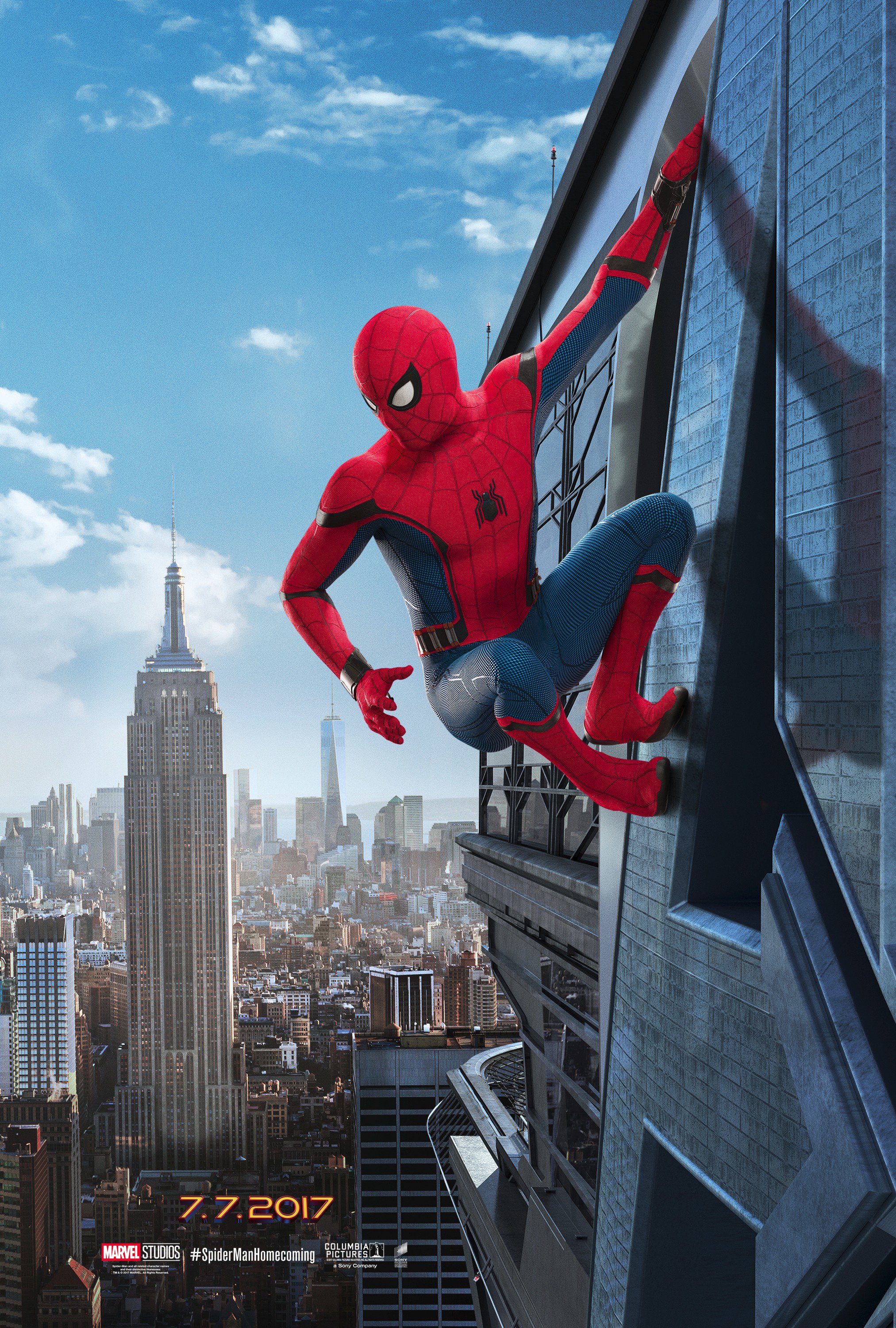 You have to wonder if we might be seeing another trailer soon, maybe attached to Guardians of The Galaxy vol. 2?
~Seppin
~Rek