Blind Al is coming back for Deadpool 2!
We know most of the cast from the first movie is returning, but recently veteran actress/singer Leslie Uggams was asked if she'd be returning along with the rest of her cast-mates for Deadpool 2, and confirmed that she would, saying,"Definitely." She didn't have a huge role, but the scenes with her and Deadpool were just the icing on the cake.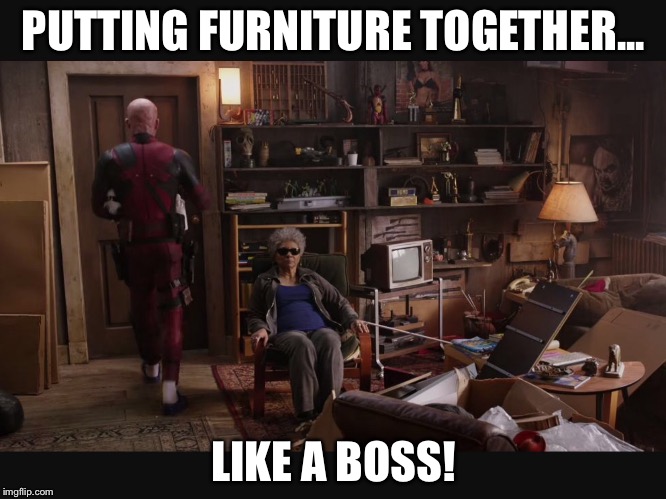 Hurry up and get this sequel made!
~Seppin
~Rek