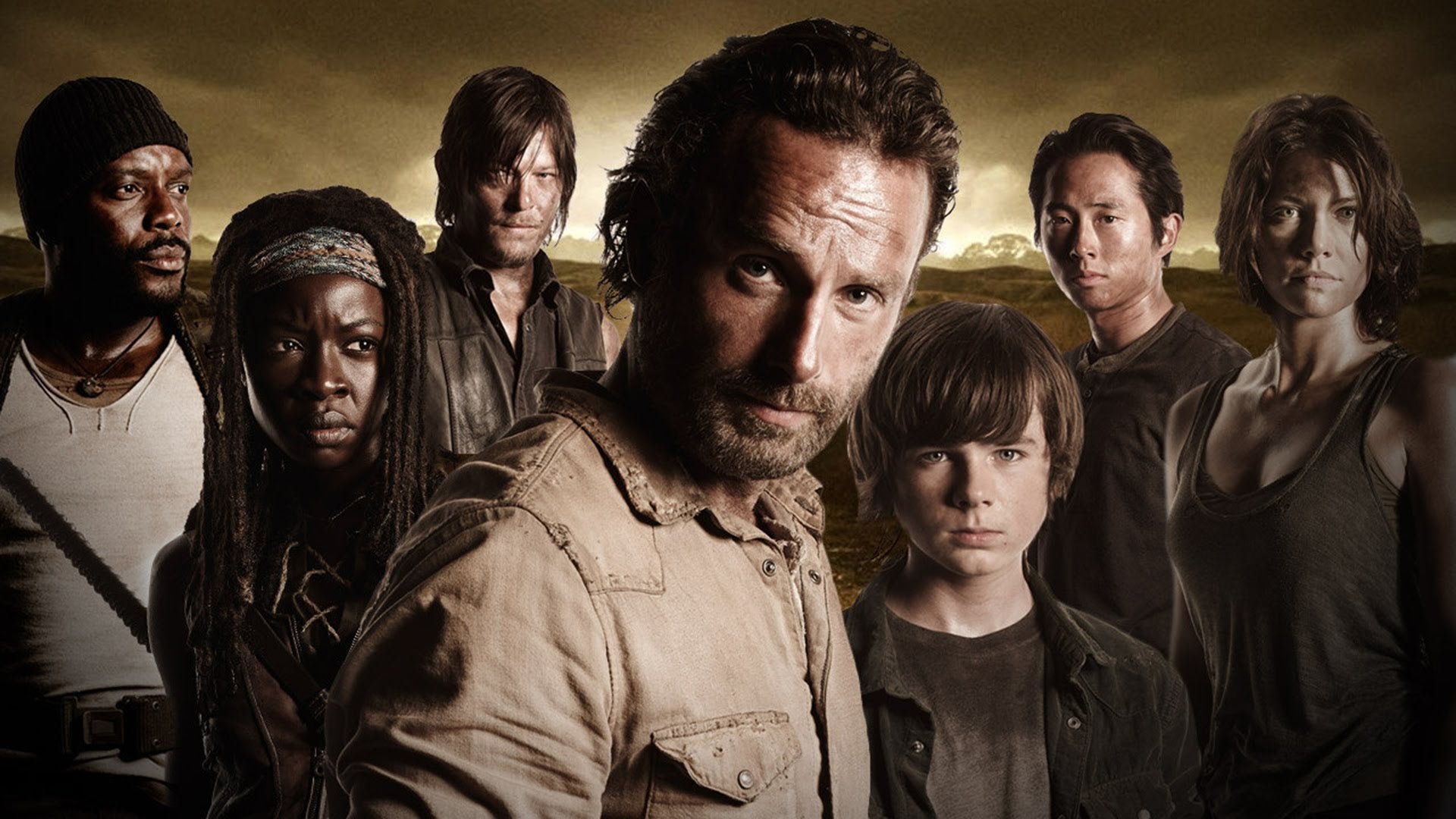 So we are pretty big fans of the Walking Dead and Jeffrey Dean Morgan's Negan.
Seppin found these awesome remixes on Youtube yesterday and they are hilariously funny!
(If you don't watch the Walking Dead, then you should know that these are pretty vulgar)
If you know any others, send them to us and we will put them up on the Blog!
Enjoy!
~Seppin
~Rek