In the height of Comic Con Hulu let out that the Runaways picked up a fall release date. We are glad to see that this project is coming in soon because Brian K. Vaughns work on Runaways is truly incredible and we are excited to see how it transfers on screen.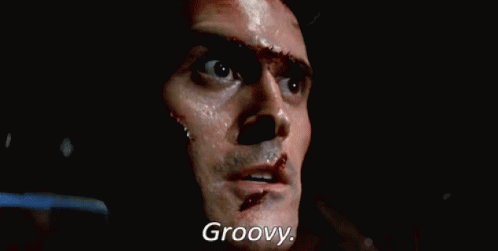 Hulu has announced Nov 21 is when the Runaways will be released.
Are you guys excited?
Stay tuned while we bring you everything going on at SDCC 2017!
~Seppin
~Rek