Marvel just unveiled the first look at Brie Larson in her Captain Marvel concept art. It's pretty accurate.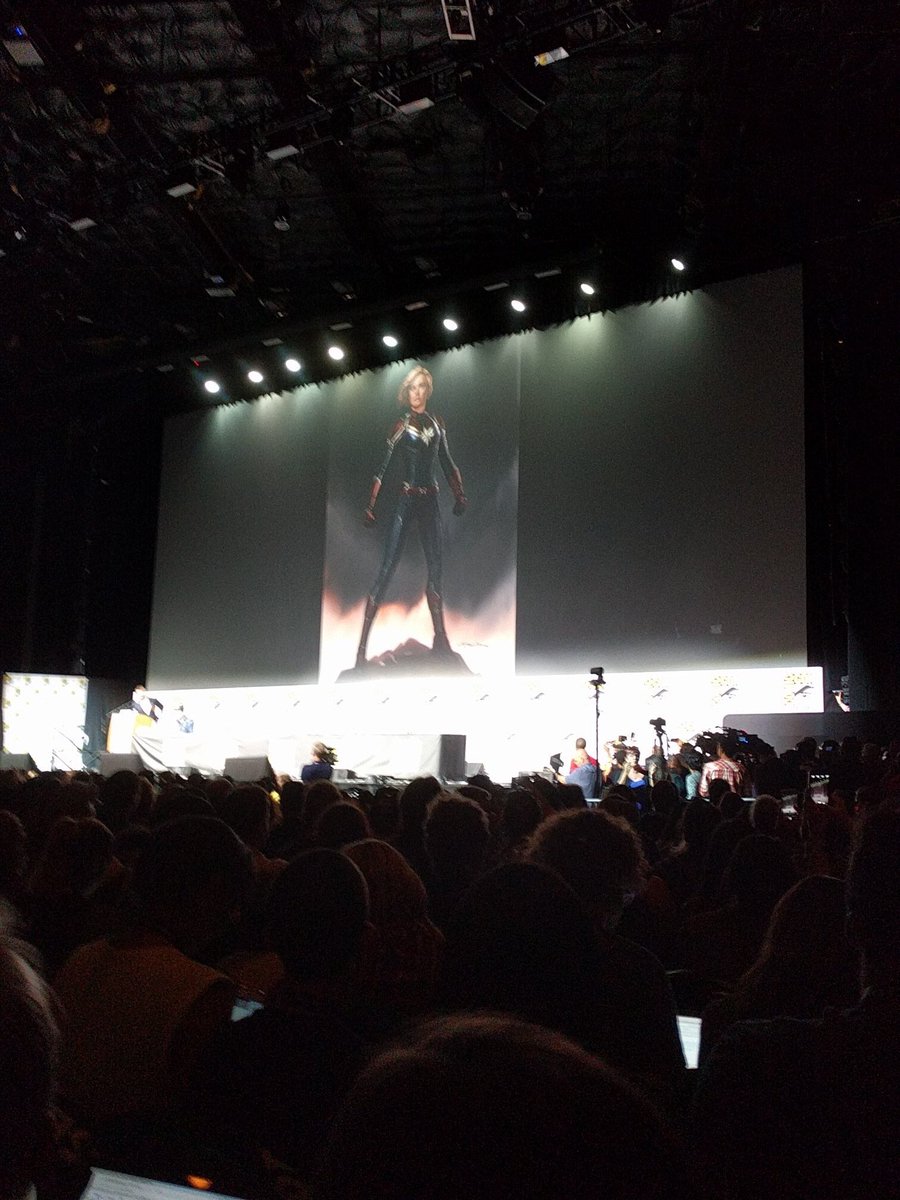 And lastly, our main villains, the Scrulls
We also knwo that Captain Marvel is going to take place in the 90s and will have a two-eyed Nick Fury.
Pretty awesome!
What do you think?
~Seppin
~Rek