Ryan Reynolds gave us our first look at Domino last week and this week he is continuing his epic promotion campaign. This is our first close up of Josh Brolin's Cable here on Reynold's Twitter: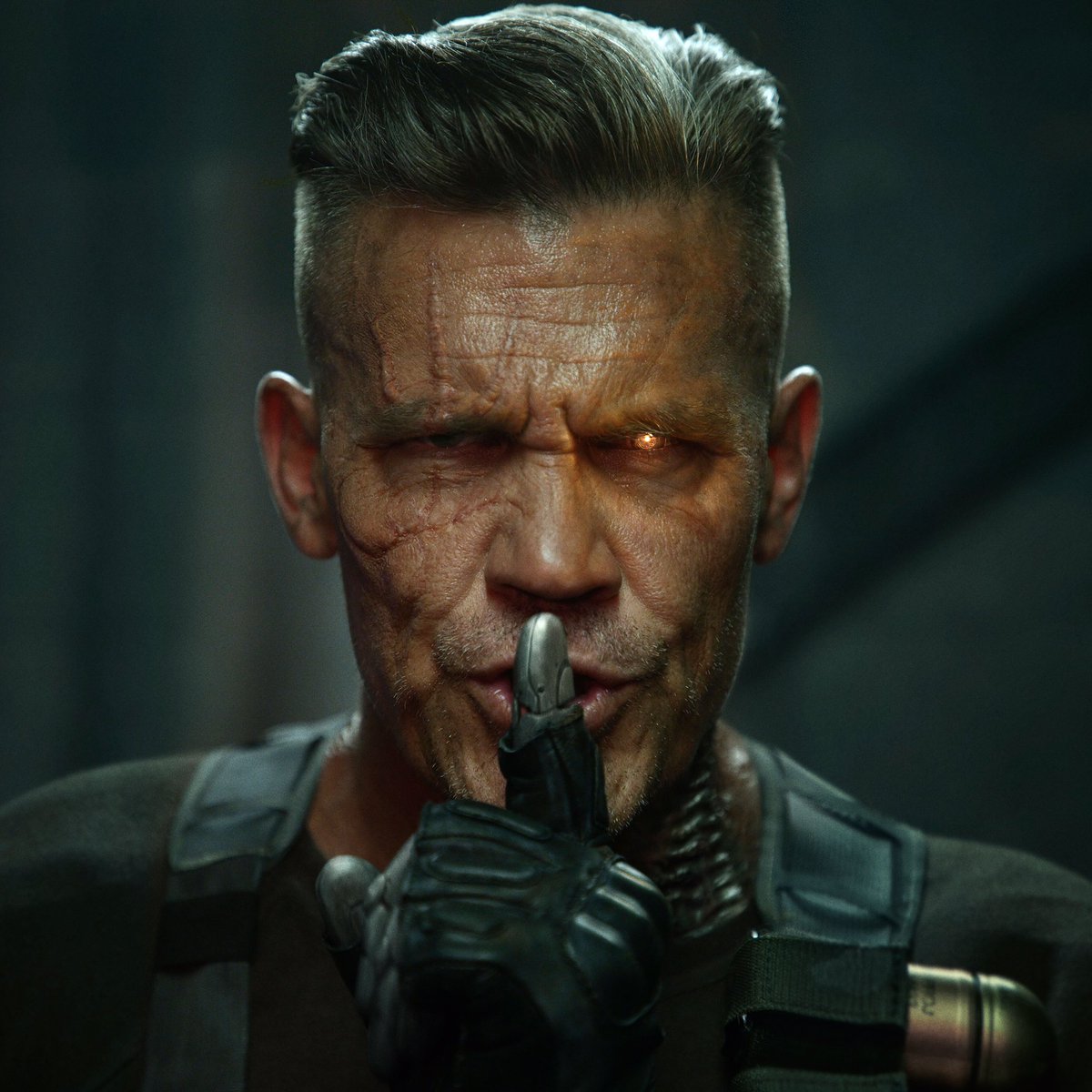 He looks straight out of the comics. He has his notorious scars and glowing eye.
Rob Liefeld also gave us a full body shot of Cable with his weaponry. It seems to be a more realistic approach, but keeps the epic soldier feel to the character.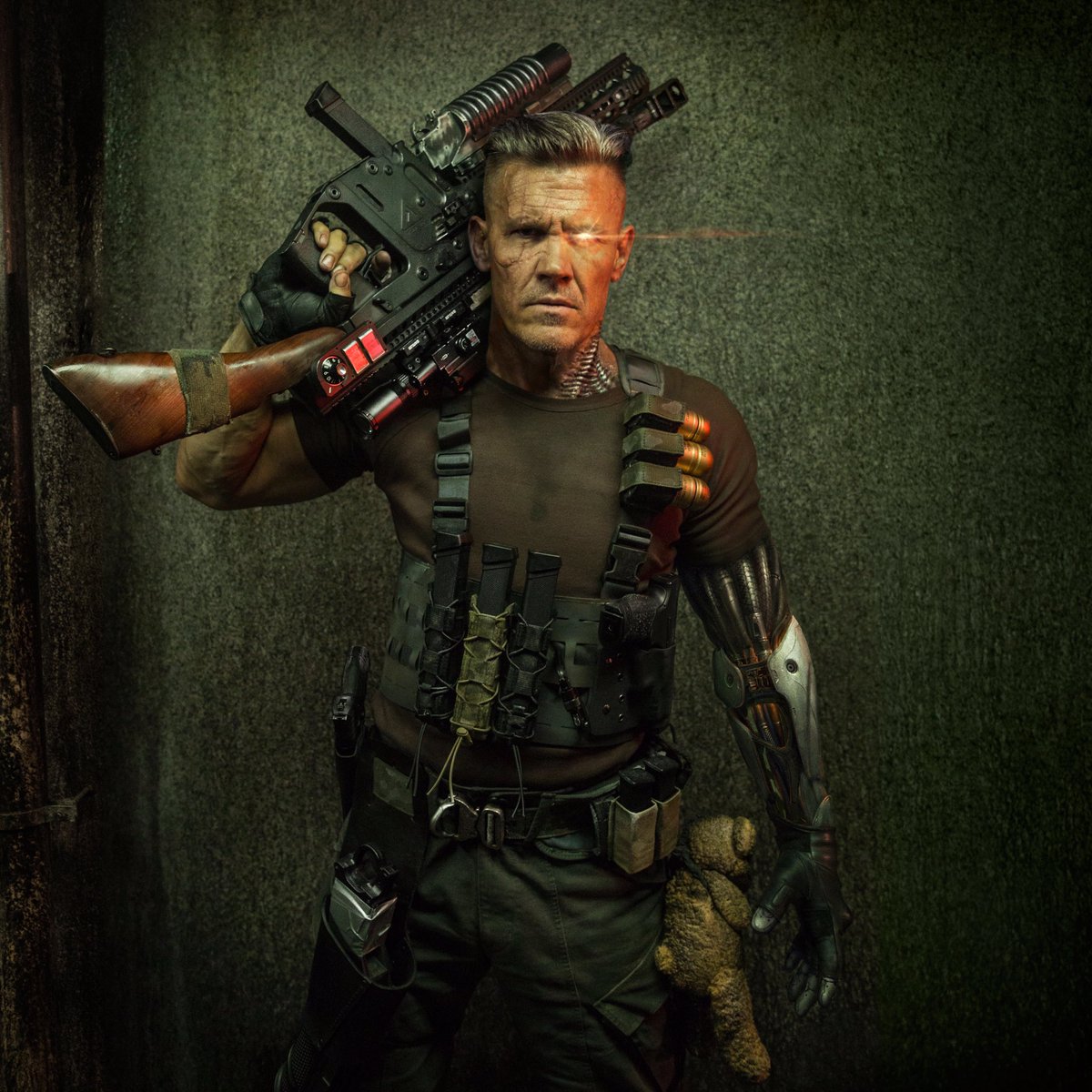 What do you think?
~Seppin
~Rek