Yesterday we got some more news about the Spider man spin off, Silver and Black. Sony has decided to release it February 8, 2019. That seems like a good time to send out the film because February has started to become a big movie season ever since Deadpool.
However, they do have some potential competition because FOX has an untitled Marvel film set up less than a week after Silver and Black is supposed to be released.
We'll see how FOX reacts to this and if they are willing to push their movie back another week. If not it would be interesting to see Sony and FOX compete at the box office.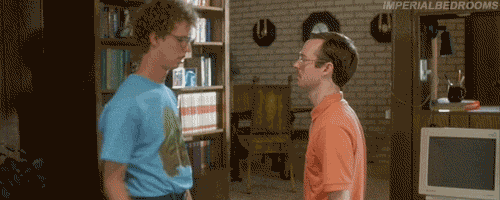 What do you think?
~Seppin
~Rek