Not only do we have an awesome new poster for Fantastic Beasts: The Crimes of Grindelwald, but we are also going to see a new trailer for the movie tomorrow.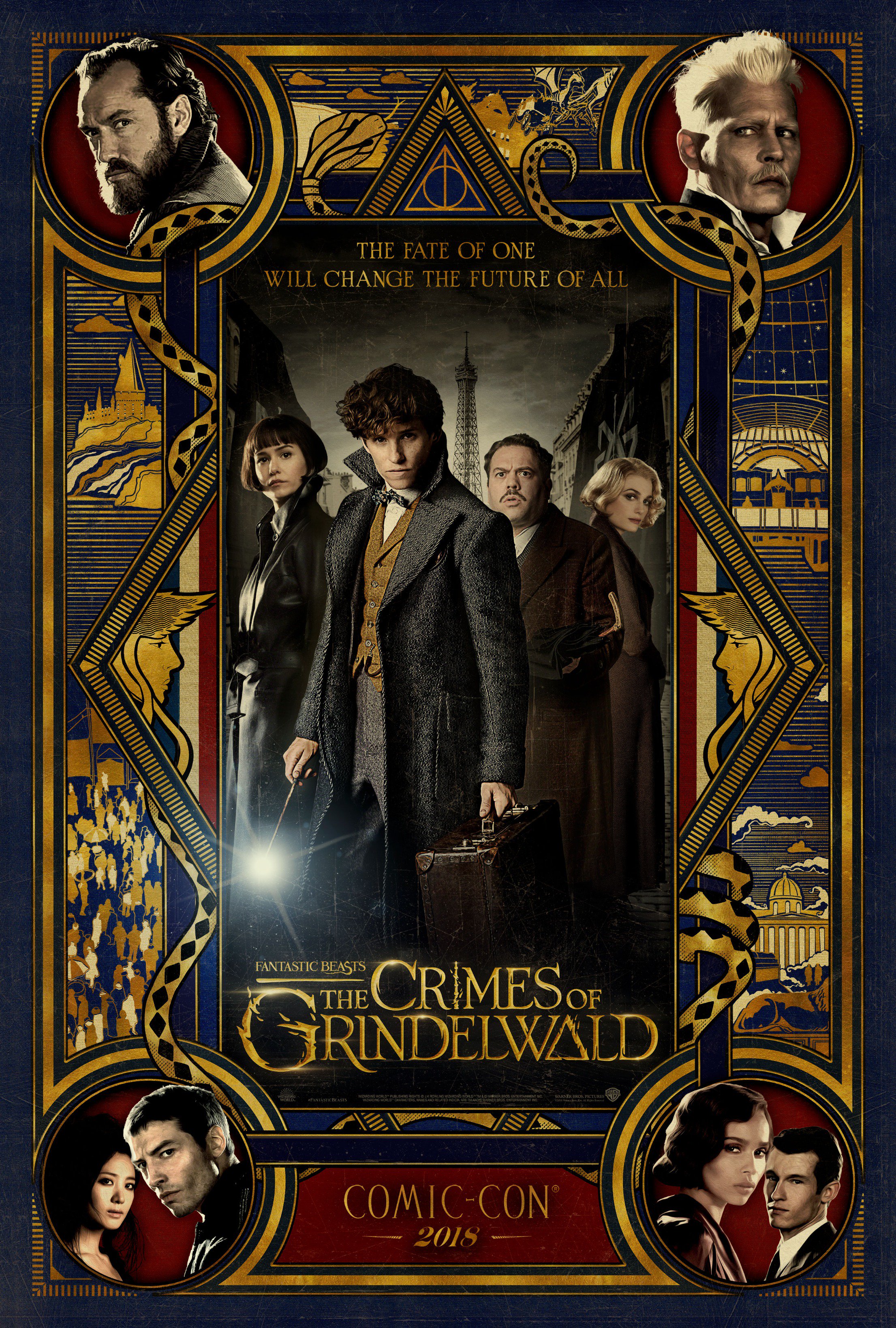 "The fate of one will change the future of all."
Hmmm…Interesting.
MSR will have a reaction for the trailer tomorrow so keep your eyes posted to us for news!
~MSR
~Seppin
~Rek