Hey everyone! Yesterday, some major news finally came out regarding Leslie Grace's solo Batgirl film on HBO Max, the casting of their main villain. Firefly is set to be the opposing force in the film and will be played by none other than Brendan Fraser! It's an absolute renaissance for the actor and we are super excited to see him portray Garfield Lynns on the screen.
The villain, Firefly, has previously appeared in issues of Batgirl. Specifically author Gail Simone's run which MSR and Seppin can both attest to being an amazing run to base the film on.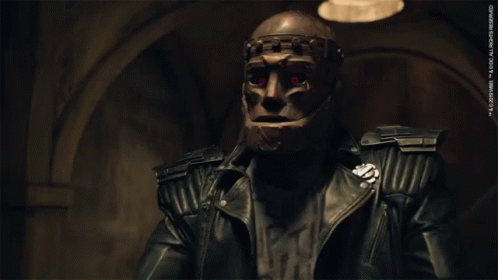 So, what are your thoughts on the casting of Brendan Fraser as Firefly? Do you want to see anyone else appear in the Batgirl film? Let us know in the comments below!
Until next time…
~Rek
~Seppin