Dwayne 'The Rock' Johnson recently revealed on his Instagram that what was initially thought to be a remake of the much-loved '90s adventure fantasy, Jumanji, will in fact be a sequel.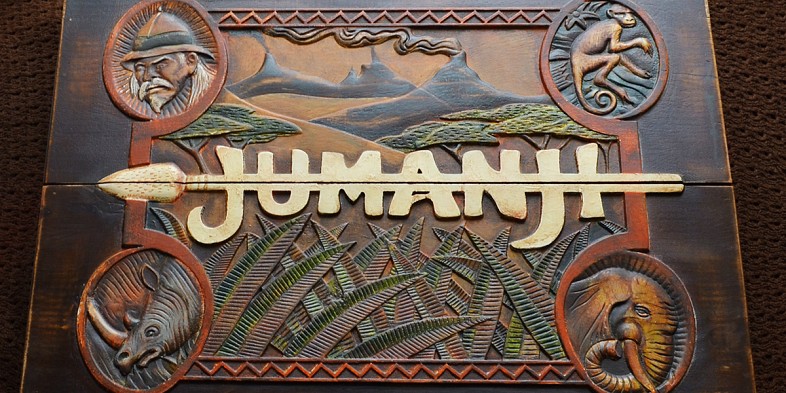 Johnson's Instagram reads :"In two weeks I'll reunite with ol' friends Kevin Hart and Jack Black and we have the honor to introduce a whole new generation to the amazing world of Jumanji. For the record we are NOT making a reboot, but rather a continuation of the awesome Jumanji story."
The star first announced his involvement with the film back in April. "It's official. We'll produce and deliver to a whole new generation a title that I love and is one of my favs: There's games you play for fun…then there's games that change your life. Jumanji," he wrote on Instagram at the time.
We have faith in you, The Rock!
~Seppin
~Rek