It looks to be a very Happy St.Patrick's Day for us Iron Fist fans!
Netflix announced that the new show will premiere on March 17, 2017 and they also released a small teaser which looks pretty cool.
There is also a new image that was released: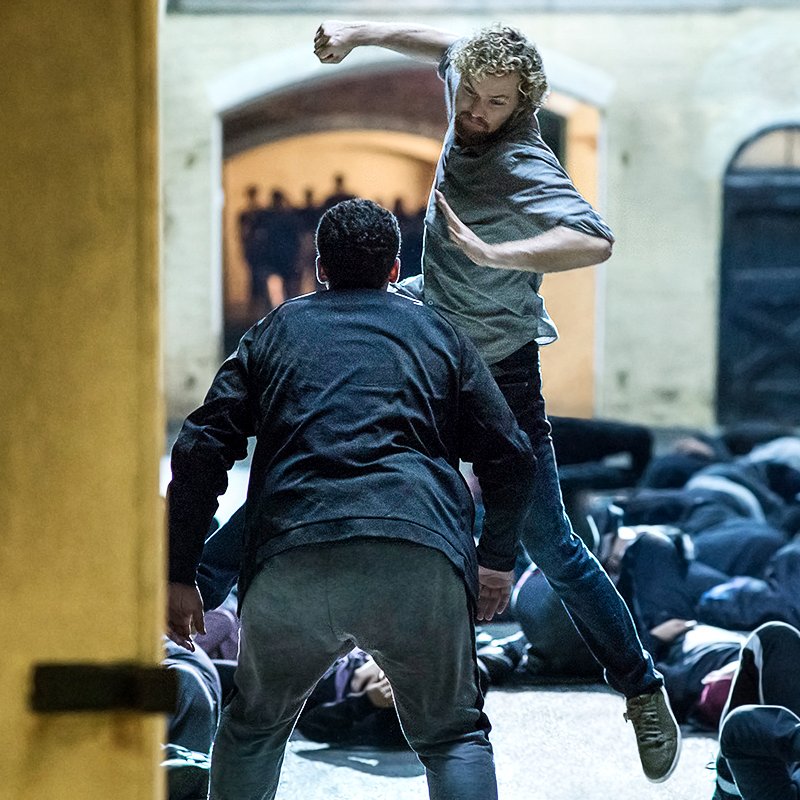 You can also check out the teaser released at Comic Con this year:
We're pretty excited about this show and can't wait to binge watch.
~Seppin
~Rek