DC Comics and movie fans got excited recently when a Twitter user noticed that people who work for the DC Extended Universe films started following Monty Python icon John Cleese on Twitter. Speculation immediately ran into overdrive that Cleese was joining the DCEU in some capacity – possibly being introduced in Zack Snyder's Justice League.
Now there's even further evidence that John Cleese is joining the DCEU because Cleese himself started following Ben Affleck and Zack Snyder. It seems like right before an announcement is made on casting that we see this on Twitter when an actor starts following the likes of Affleck and Snyder.
There, of course, are a bunch of fan theories out there, but Seppin hasn't even bothered to get into those discussions because it is way too early. He did mention Doctor Fate, but he also dropped another name and that is Hamilton Hill.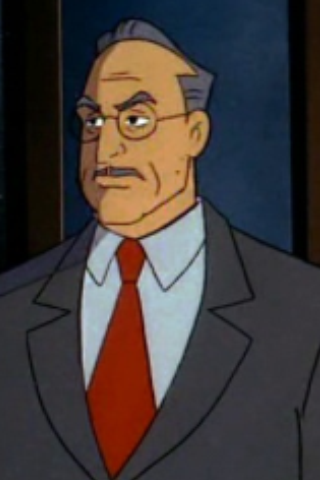 Hill is the mayor of Gotham and he is also a known adversary of Batman. We have never seen him before on the big screen, so it would be interesting if Cleese were playing him.
it is still way too early to assume anything as of yet though.
What do you think? Theories?
~Seppin
~Rek