We're really enjoying this season of The Flash and we can't believe it is already time for the mid-season finale. There was also a few pictures posted on Twitter regarding the episode.
Take a look:
The Flash, Kid Flash and it looks like Jesse is back!
No idea who this woman is or what role she is playing, but did you see the tweet mentioned Gorilla Grodd? Say what???
The Flash Earth 19?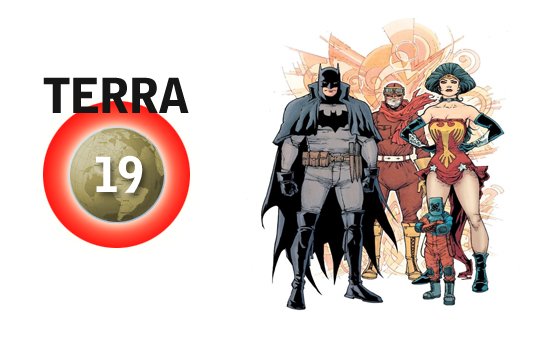 Cisco, full on Vibe!
Mid-Season Finale Promo
The Flash is on The CW tonight at 8:00pm!
~Seppin
~Rek