Hello everyone. Mama SeppinRek is taking over the top five list today. With the success of Disney's live action Beauty & The Beast, I got to thinking on what top five animated Disney movies I want to see turn into a live action adaptation.
5) The Black Cauldron
I remember this from my childhood and it is a bit dark, but it's turned into a cult classic for us 80's kids. Basically, it's a story of a young boy and a group of misfits that embark on a quest to find this object of dark magic to defeat a bad guy. It's a dark fantasy adventure, which honestly almost destroyed Disney animated movies because the critics were not to kind to see this movie about dark magic aimed at kids. Personally, I think it would be interesting to see what they could do with it.
4) Sword in the Stone
I will admit I love anything to do with King Arthur and the magical mysticism of the enchanted sword, Excalibur. Nothing made me happier when Seppin and Rek were little than to watch this movie with them. We see so many movies about Arthur when he was older as he became king, I think it would be fun to see him as a young boy on the cusp of greatness and I would love to see a kind, and humorous Merlin.
3) Aladdin
I know they are making this into a live action movie and it is one of my favorite animated Disney movies. The only thing I am worried about is who will play the genie. Robin Williams was so brilliant in this role that it is going to be a tricky casting, but the magic of Aladdin just has to be brought to the big screen!
2) Brave
I love this movie because it's not just about a princess looking for her prince to marry.She has no intentions of marrying and it's different from other Disney movies in a lot of ways. It features a strong, young woman and even though they may have to tweek the story to add some more action, I think it could be a winner.
Sleeping Beauty
Sleeping Beauty is my favorite Disney animated movie and holds a special place in my heart for many reasons. I really want to see this movie made and done properly. I want to see the faeries as they flutter and muck around. I want to see the heart pounding ending as Prince Phillip battles the dragon to save his love.
Just please do it right!
Honorable Mention
The Little Mermaid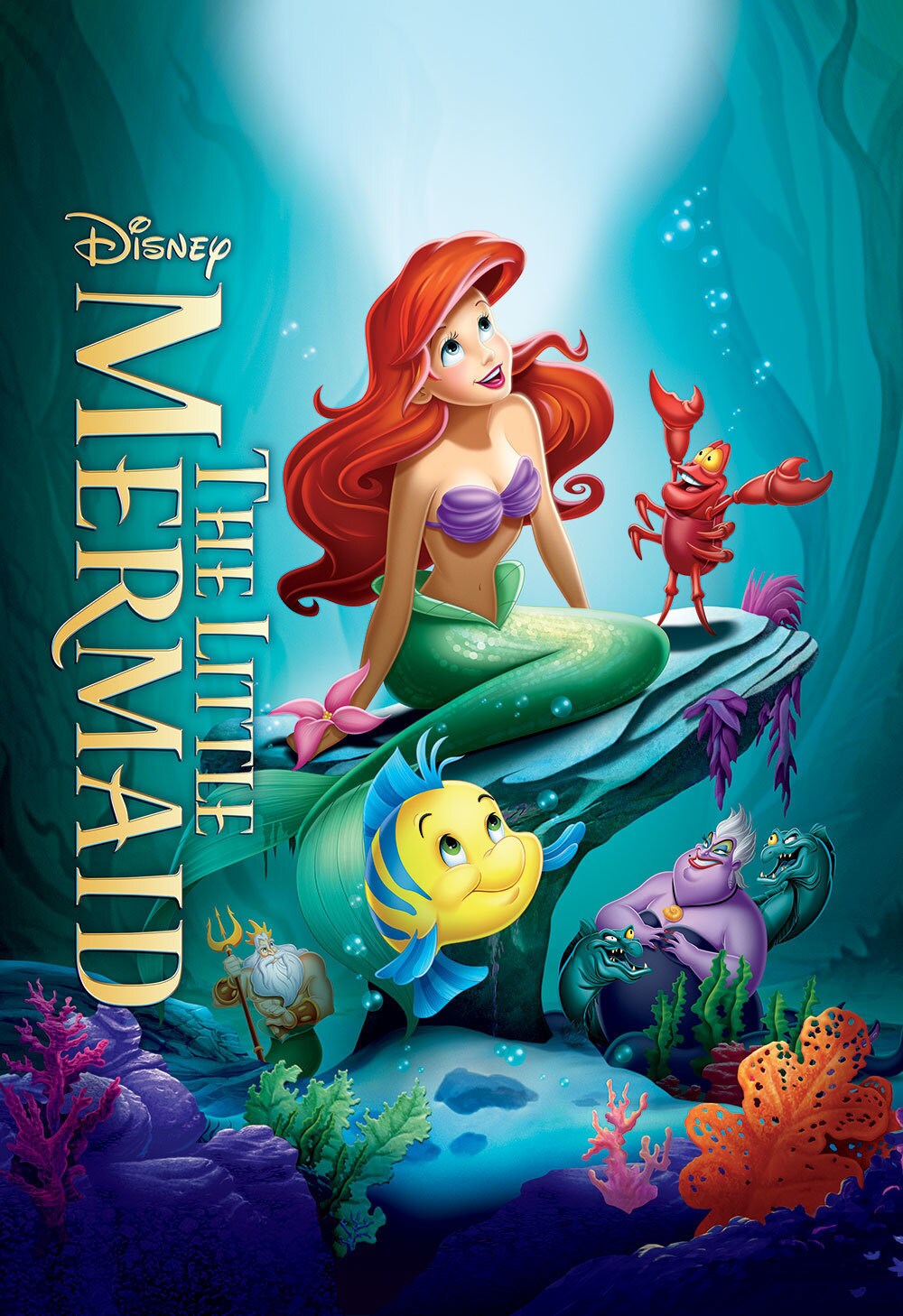 I know they are making this into a movie and I believe they are in pre-production. Ariel is not my favorite princess for some reason, but I am looking forward to seeing what they do with the story.
Treasure Planet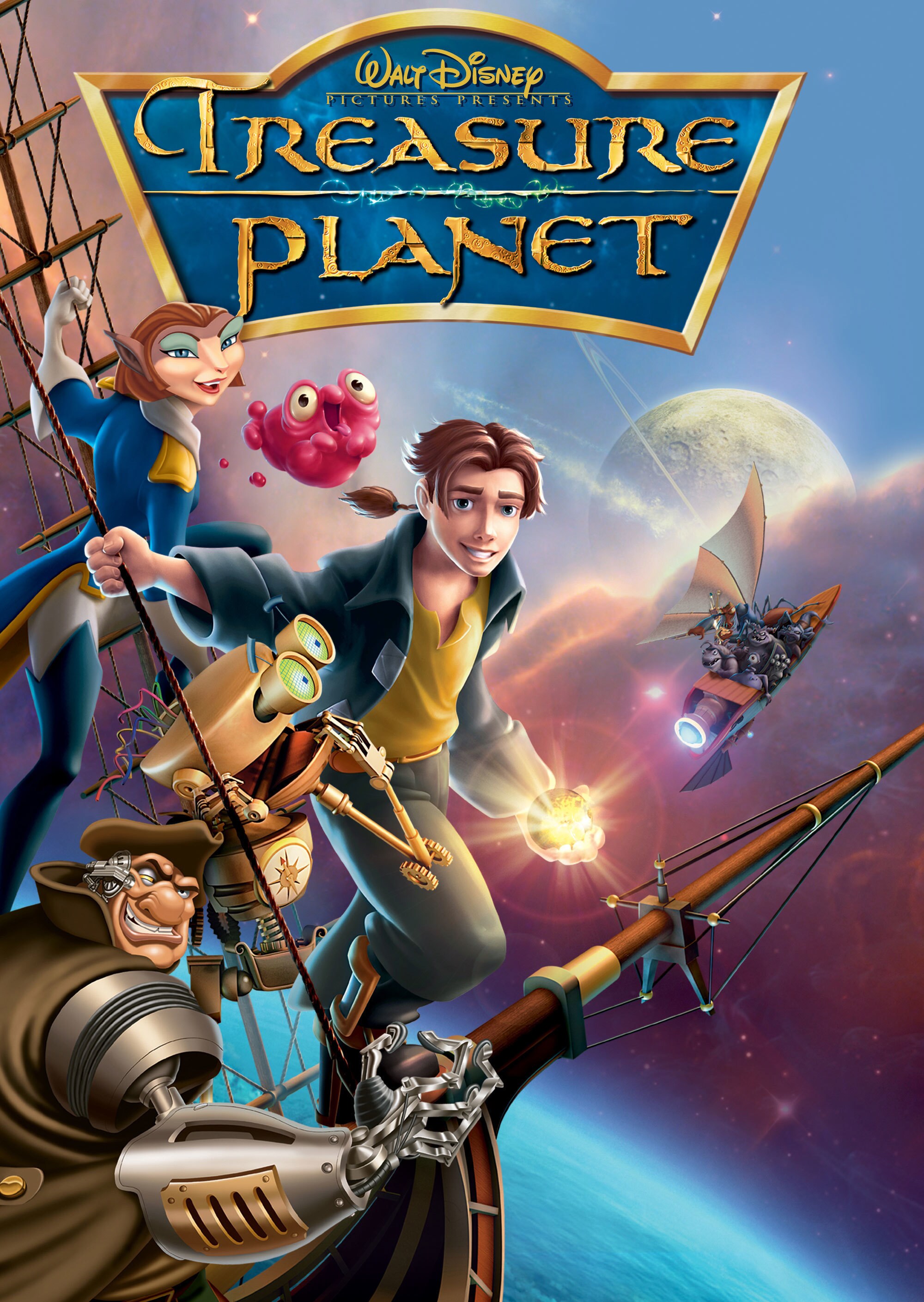 I'm putting this on just for Rek because he loved it so much when he was younger!
Thoughts? Did I miss one?
~MSR