So Rek got a whiff of some Nightwing rumors today. He saw that Aaron Taylor-Johnson is being thrown in the bag. You may also know him as Quicksilver for Age of Ultron…
Wait a second.
Joss Whedon directed Avengers Age of Ultron.
Where he worked with Aaron Taylor-Johnson.
Joss Whedon is going to be making Batgirl.
Who is one of Nightwing's love interests.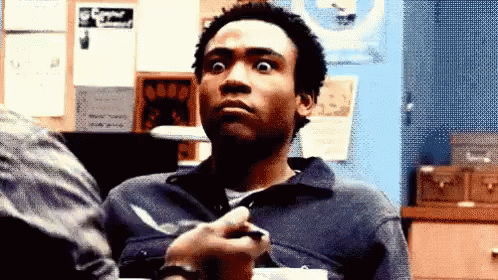 Coincidence, I think not
What do you think?
~Seppin
~Rek