We have a director for Suicide Squad 2!
It is going to be none other than Gavin O'Connor!
O'Connor will be reportedly writing and directing the sequel which has already confirmed stars, Jared Leto, Margot Robie, and Will Smith. O'Connor is known for his work on The Accountant and The Warrior.
So, what do we want to see in the sequel?
Number one, without a doubt, we would love to have Deathstroke in the movie. It would also set up the character for a Nightwing movie.
Two: Bronze Tiger would be pretty neat and maybe also Plastique. Clock King would be really cool as well!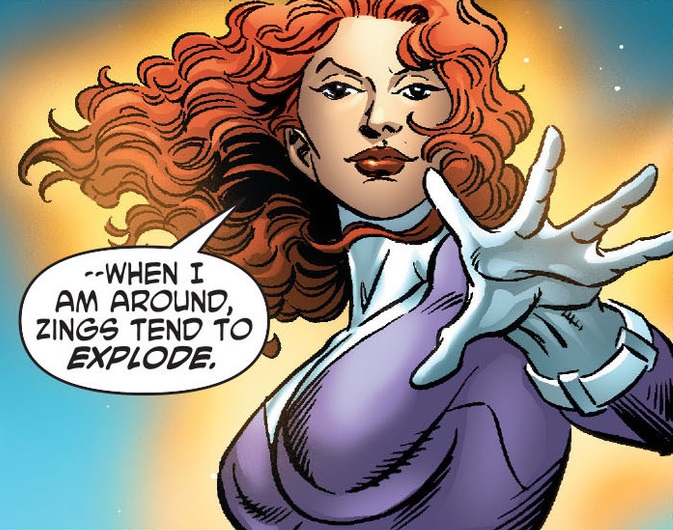 Three: Keep the story grounded and simple. With O'Connor at the helm we are assuming we might get a more serious, street level story.
Four: Tell Jared Leto he does not need to do go so far down the method acting route.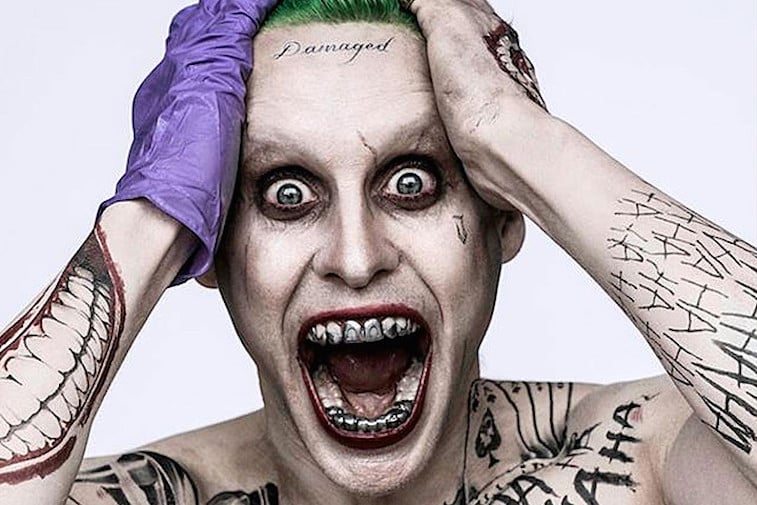 Speaking of Leto, apparently he is just as confused about the Joker origin film as the rest of us.
Yeah, I think so [that they're both being developed]. I'm a little confused too.  Yeah, there are a couple of things happening in the DC world."
But then he went on to seemingly say he was cool with it, so…?
"I love the Joker. He's a great character and really fun character to play. But it's a big universe and when you play the Joker, there's no ownership there. You have the honor of holding the baton for a little while and then passing it off. There are other films that are in development and I'm excited to see what comes from them."
Whatever it is, we wish Gavin O'Connor good luck and we're super excited he is at the helm!
~Seppin
~Rek