So, there are some pretty ridiculous rumors flying around Justice League because of the early screenings. They both are pretty flimsy with little to no evidence behind them. We figured that we might as well post this in case one of them is true, but they aren't…
Armie Hammer is Booster Gold?
Now, this isn't the first time that we have heard this rumor, but Seppin wants to clarify how unlikely it is. First, there is no truth or backing behind it. Second, the Booster Gold movie has been the most quiet addition to the upcoming DC Films. At one point it was assumed that he would just get a show on Sci-Fi, but that was not true. And third, because a lot of fans would be pretty pissed, Seppin especially, that the character Booster Gold was cast before Green Lantern.
Now if it is true, then there are some backing behind Booster Gold coming to the big screen. In Man Of Steel you can see Blaze Comics in the background. They are a comic book publisher within the DC Universe and they mostly publish comics about Booster Gold. Perhaps this was in Man of Steel because he is going to make an appearance in the sequel, which is why Henry Cavill has been working with Armie Hammer in Man from Uncle and joking around with him on Instagram.
Now it's time for the most unlikely and dumbest rumor to come out.
Steppenwolf becomes a Black Lantern at the end?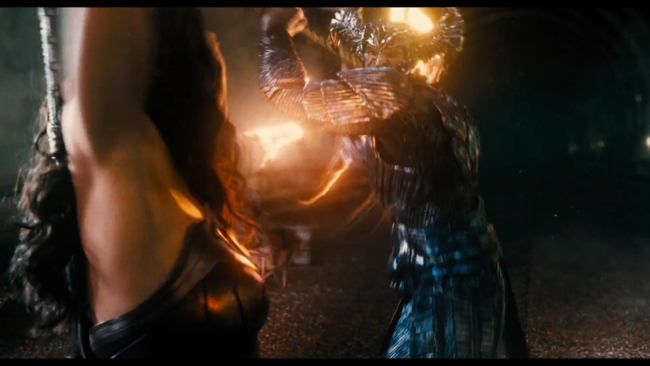 Seppin: "…"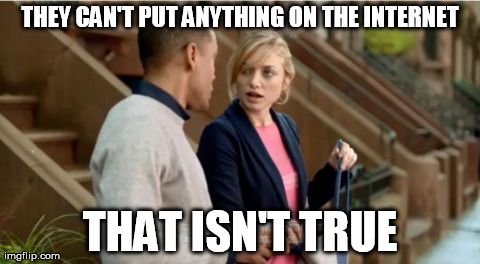 The Black Hand is the first and only true Black Lantern…
Steppenwolf would have to die in the end of the film for him to be resurrected by a black lantern ring.
The only way he would get that is if the Darkest Night is approaching, meaning Black Hand is already the first, AND ONLY BLACK LANTERN!
(Not including the justice league/ previously dead characters that were brought back to life via the ring)
It's not true!
~Seppin
~Rek