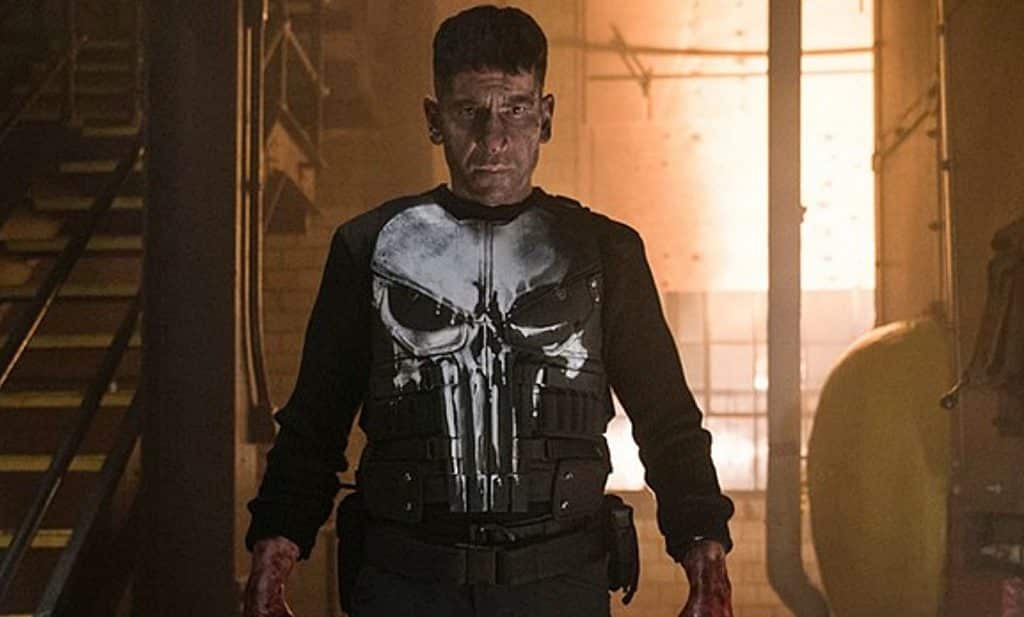 Frank Castle is the most badass character in comics.
Today, wee got some awesome set photos of Frank covered in blood and also wearing his signature skull vest. Check them out here:
What do you think?
Looks like Frank is in for a brutal fight. We are super excited to see how much action they are going to fill into this season of Punisher!
~Seppin
~Rek