We're just going to lump a few news items together and also post some tidbits.
Aquaman International Trailer
There is a new international trailer for Aquaman and everyone is raving about it. Apparently there is never seen before footage and it's awesome. We are not going to watch any thing else related to the movie because we want to enjoy it and we also have seen enough.
We're sold. Tickets bought.
*Sidenote* We're go to a prescreening on 12/15, so we'll post our review soon after.
Venom
Well that was quick.
Venom will be released digitally on December 11, 2018 and the DVD/Blue Ray version on December 18, 2018.
They also released this trailer and they are pushing it as a rom-com.
Okay.
Blue Beetle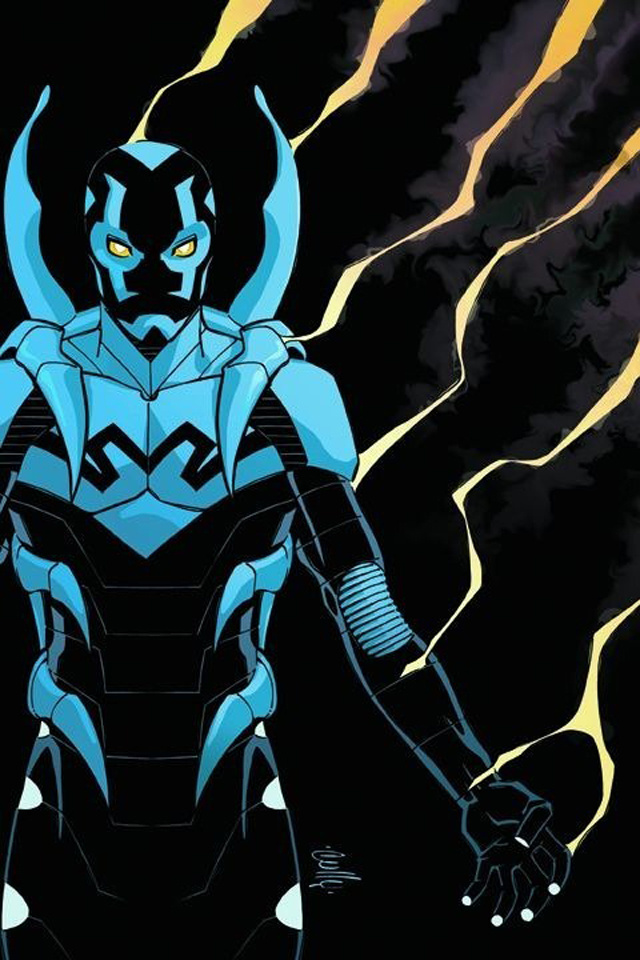 We really don't want to talk about it, but it's making the rounds, so…
According to The Wrap, WB is developing a Blue Beetle movie featuring Jaime Reyes.
Here's the thing, like most rumors about the DC Universe and Warner Brothers, we aren't going to believe it until we hear from them directly. This could be true, but we don't just don't know, and we don't buy it right now.
And finally...
Today is the birthday of a great man and living legend.
Happy Birthday to Kevin Conroy. THE Batman,