If you're not watching Titans, you are missing out.
Big time.
In episode 8, not only did we get to meet Donna Troy, but we also got a flashback of her and Dick chatting when they were younger. You know, no biggie. Just that Donna was tagging along with Diana to talk about Justice League stuff and Dick was busy with Bruce fighting the Joker, who just did something horrible.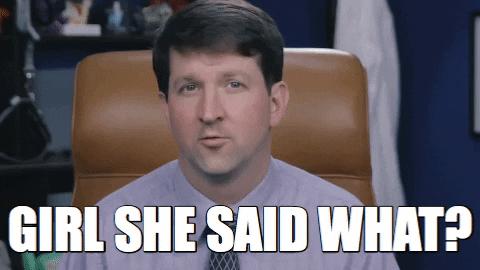 We also got a funny moment of Dick trying to embarrassingly socialize and make small talk. When he fails, he muses out loud, "I wonder what Penguin is doing?"
Seriously?!
Of course the episode ended on a cliffhanger, but it looks like next week we're getting Hawk and Dove's origin story, which seems like odd timing, but we'll see how it plays out.
Check out the promo: