Hey everyone! Seppin and Rek are back to the blog and today's DC FanDome provided us with a "DC Comic's Surprise" Panel. Well, the wait is over and the secret is out!
In an awesome panel with Reggie, Denys Cowan, Phil Lamar, and Jim Lee, they recounted the start of Milestone and announced their prodigal return!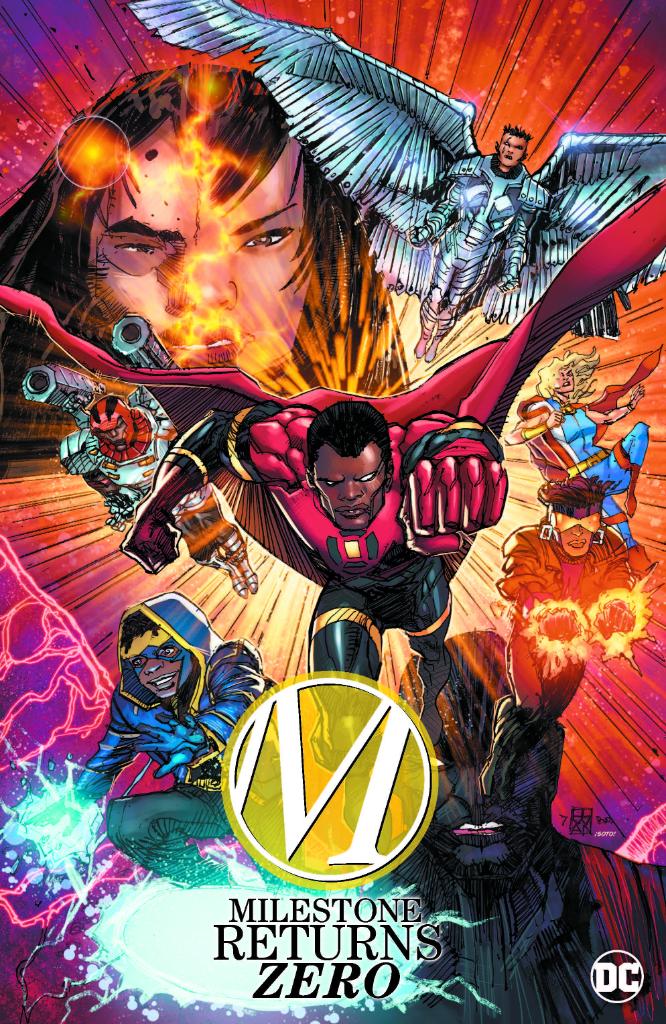 A New Static Shock, A new Icon and Rocket, and more to come for Milestone Comics. So Hype!
That's awesome! What did you guys think? Tell us in the comments below!
Until next time…
~Rek
~Seppin