The highly-anticipated second season of Star Wars: The Mandalorian is finally coming back. We just had a recent official announcement from the execs. On Wednesday morning, Disney + revealed that Season 2 of The Mandalorian would be making its way to the streaming service on October 30th!
It had been hinted that The Mandalorian would be returning to Disney+ in October, but a specific date was never mentioned. Obviously, with the pandemic, production on every television project has been delayed but, fortunately, The Mandalorian didn't run into those same issues because production on the second season concluded before the pandemic shut everything down.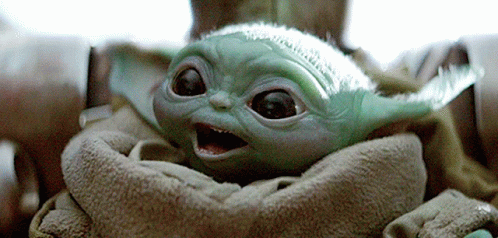 We have heard rumors that there were some reshoots done because Disney wasn't happy with the tone of the series and now there are further rumors that there is a major shift in the middle of the season. Again, these are rumors, but this does cause us some concern. Still, we must have faith in our favorite bounty hunter! This is the way.
Are you excited for the new season? What do you want to see from the next season? Tell us in the comments below!
Until next time…
~Rek
~Seppin