Hey everyone! Sorry about the lack of content. The site is going through some changes in the coming week and we'll have an update soon. However, that's not why you're here…
Red Hood Concept Art
With Titans season 3 a few weeks into production, the cast and crew teased fans with a short clip a day or two ago of an upcoming announcement on Twitter.
As you can see, today is the day! And with it, our first look at Curran Walters' Red Hood suit design! Check it out below!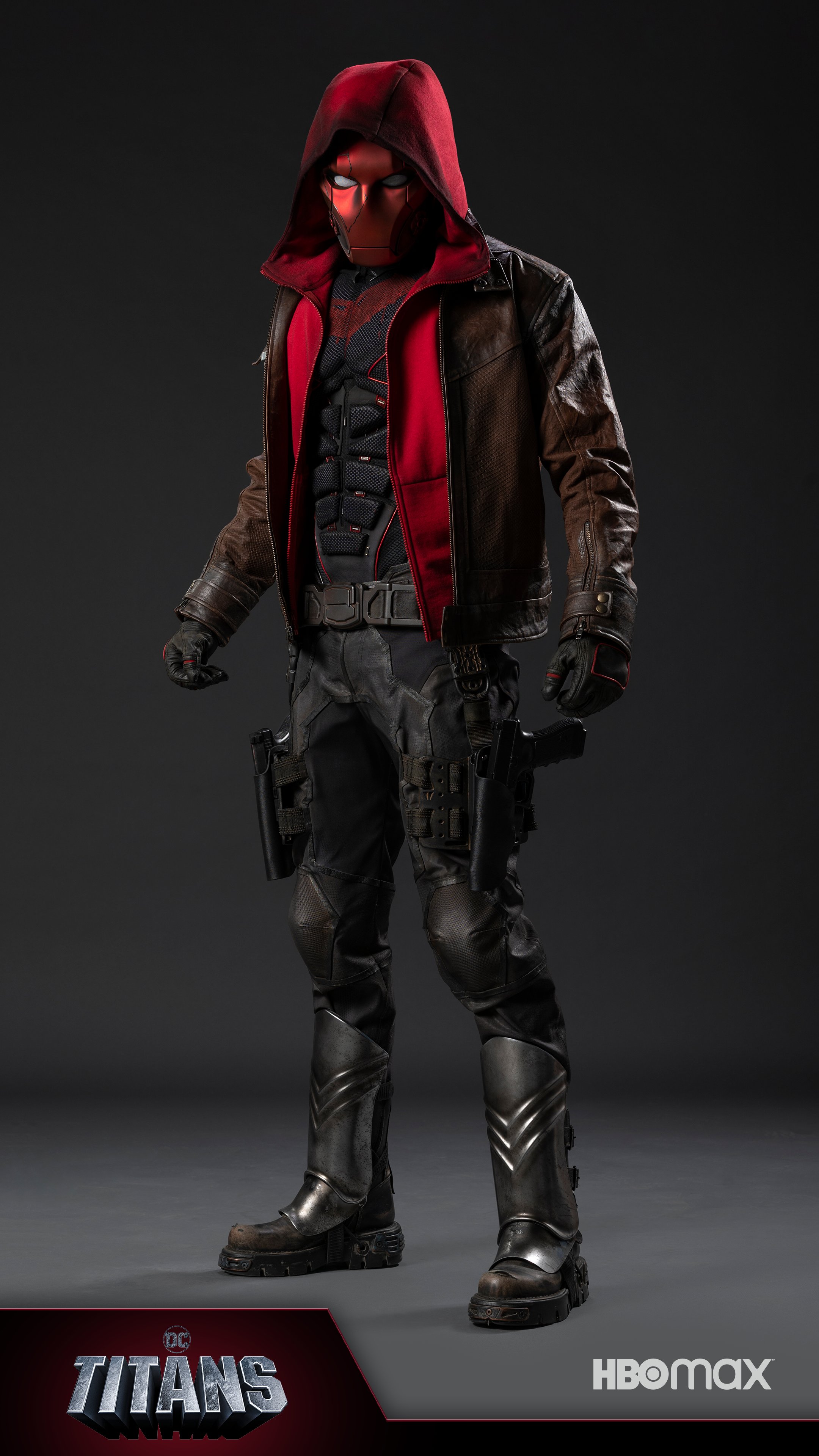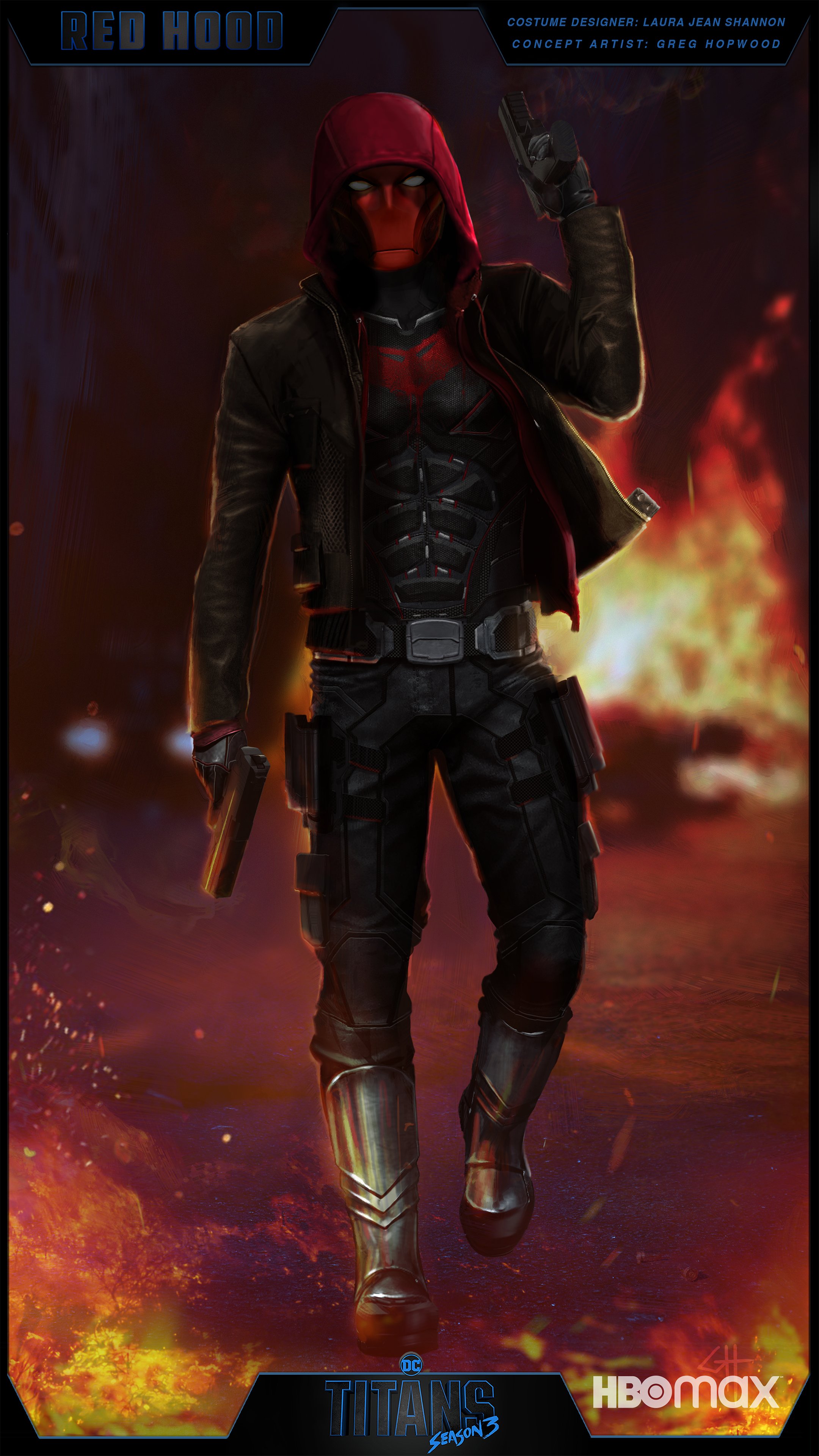 Woah! Pretty sweet design and very reminiscent of the recent Red Hood comics. Of course, the helmet is going to look a little strange, but the white slits work well.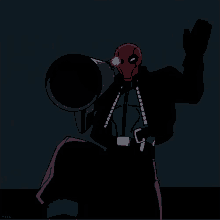 So, what do you guys think of the suit? If it's anything like the Nightwing suit, then we are really excited! Are you hyped for the new season on HBO Max? Tell us in the comments below!
Until next time…
~Rek
~Seppin