Hey everyone! Sorry that it's been a while, but Seppin, Rek, and MSR were all super excited the other night when Warner Bros. announced that the highly anticipated film, Wonder Woman 1984, will be released to theaters and HBO Max customers on December 25th, Christmas Day!
Here's the official tweet!
It's a Christmas miracle! It's about time that this movie was released and we're all ready to see what the Amazon has in store for us.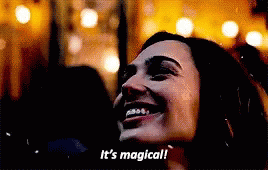 What do you guys think about the release? Are you ready to see Wonder Woman again? Tell us your thoughts in the comments below!
Until next time…
~Rek
~Seppin