Hey everyone! Sorry for the delay, Seppin and Rek are working on upgrading the blog and it is taking longer than we had anticipated. Still, today was a great day for DC fans as Zack Snyder sent out a new teaser trailer for his version of Justice League.
Check it out below!
Hallelujah! Set to premiere in 2021, this trailer had some new shots that just look awesome in the B&W editing. Super excited to see this film!
Check out the first Zack Snyder's Justice League trailer here!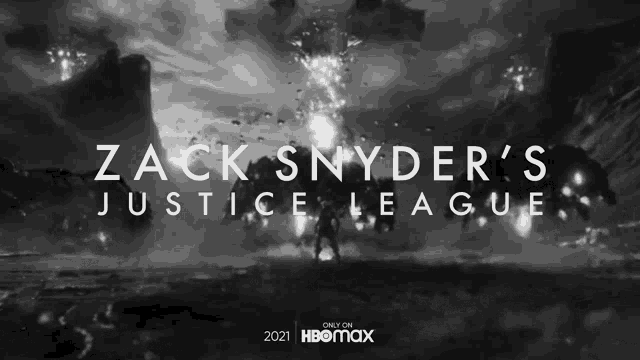 What did you guys think? Are you excited for Zack Synder's Justice League? Tell us in the comments below!
Until next time…
~Rek
~Seppin