We are so happy to announce that it is going to be 80s week here on the blog this week. So, get your mullets done and pull up your leg warmers as we celebrate one of the greatest decades in pop culture!
What can you expect here this week?
We will still be covering all of the latest film, comics, and gaming news. Those posts will still be pumped out with our unique opinions. However, we will also be releasing retro top tens, retro reviews of old comics and films, and fun theories about your favorite cult classics.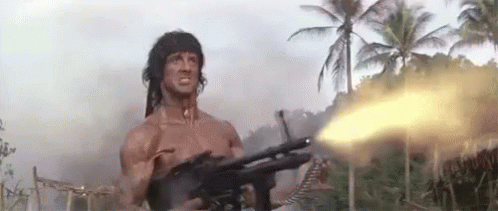 Overall, we are so excited to change up the content of the blog and perhaps the blog itself…
Check out the blog tommorow to see what we mean.
We hope that you all are as excited as we are, so let's get radical!
~Seppin
~Rek