Again! It appears that Marvel's figures and Funko Pops have revealed the new Spider-Man suits. Seriously, this happens every time Marvel.
However, it is still super exciting to see what is to come. So, let's check these new suits out!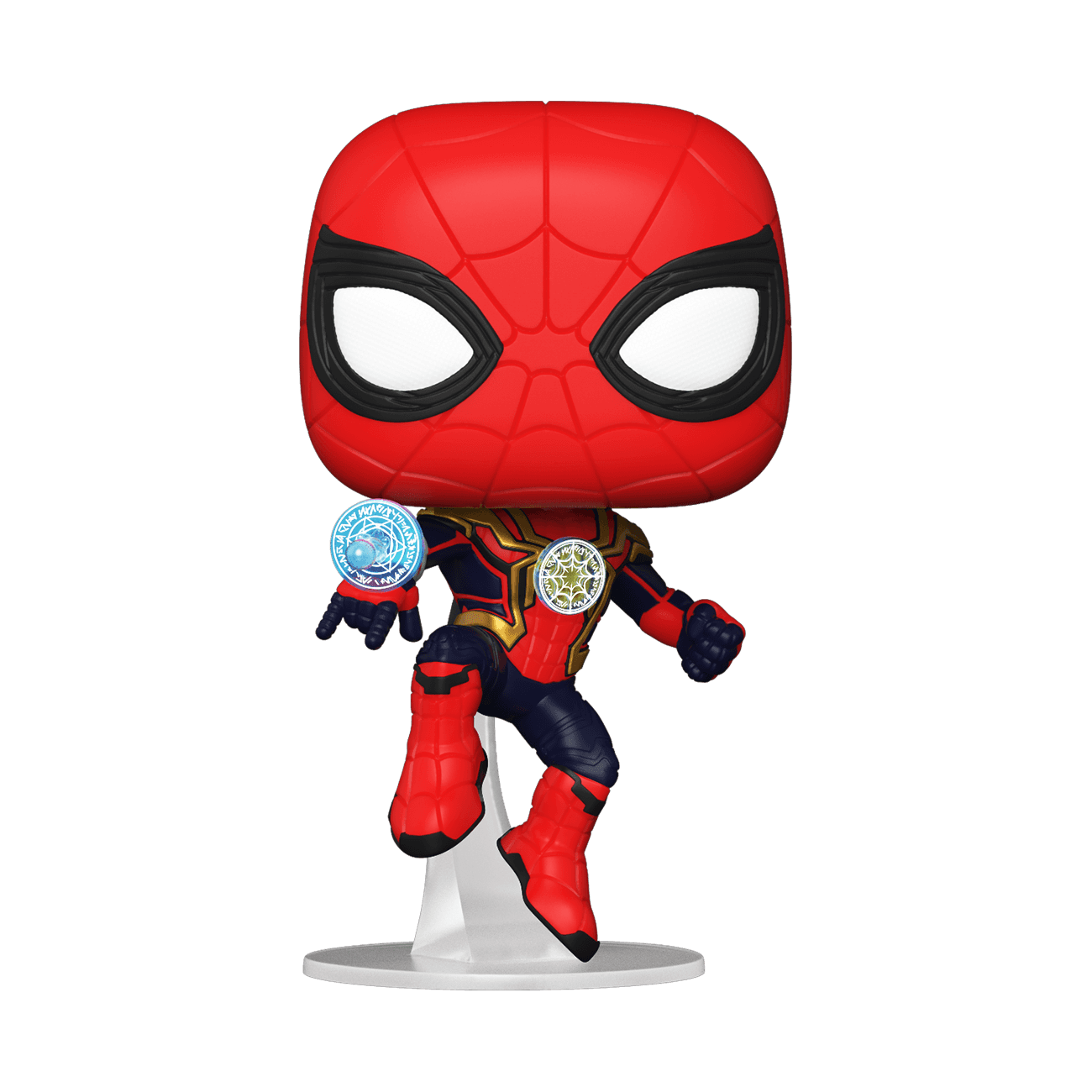 Wow, we really like the Dr. Strange magic circles on the chest and wrist. We are a little tired of the golden spider logo. Overall, it looks really cool and it seems like it will be a suit we will see towards the end of the film.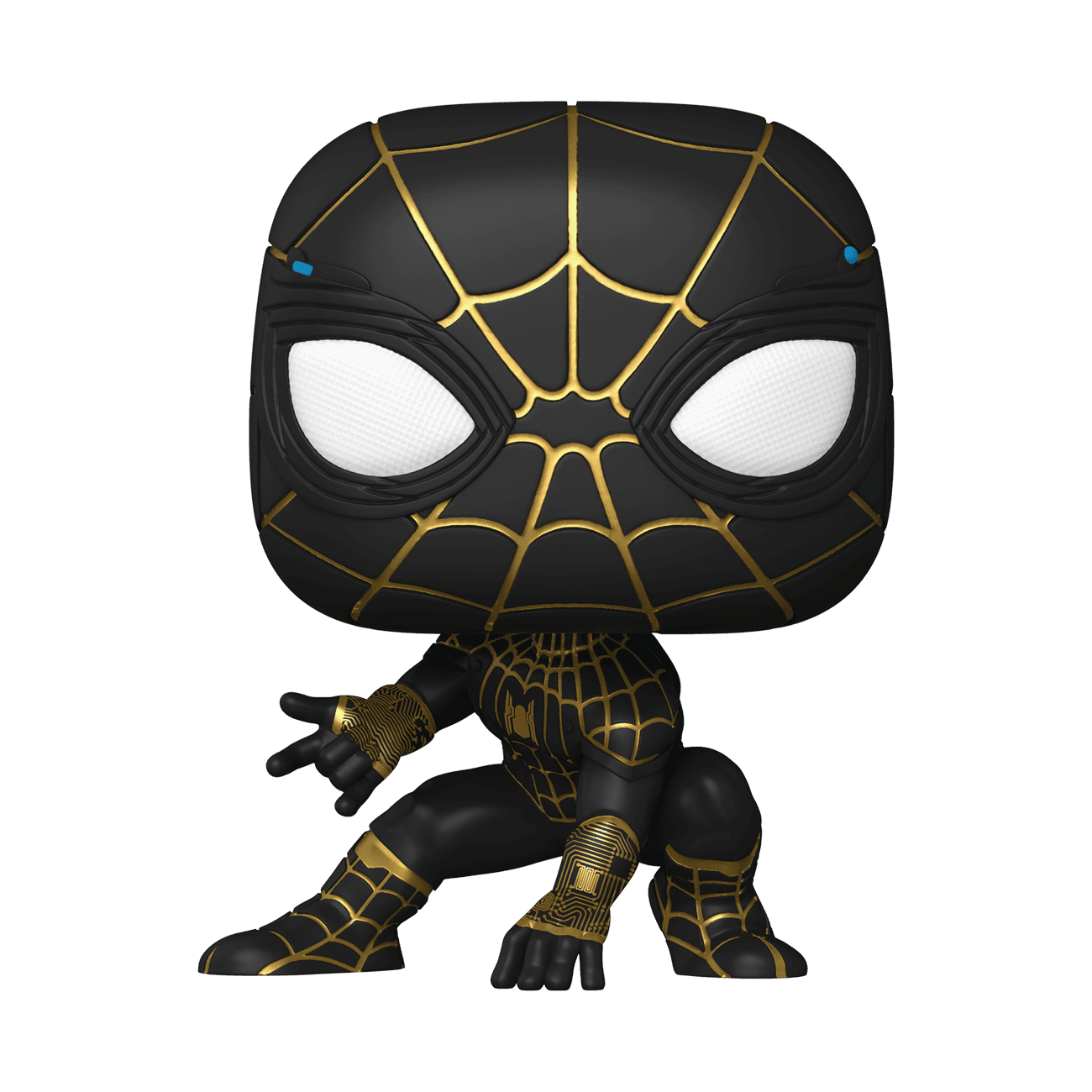 This one is perfect. The colors are cool and the design is really neat. We can't wait to see how this will look like on the screen!
Hopefully we will get to see more of the last film's final suit as that is a favorite of ours.
What do you think? Do you like the new suits?
~Seppin