The Spider-Man: No Way Home trailer answered a lot of questions, but it also created several others. By far the biggest of those new questions is who will comprise the Sinister Six line up?
For those that don't know, the sinister six is a group of Spider-Man greatest foes who team up to defeat the web-head. In the trailer, we saw several iconic villains make their return to the screen. Several of its members are quite obvious, but lets run down the list and try to figure out who else will be joining this team for this movie and for future movies to come.
Doctor Octavius
Yes, this one was pretty obvious. He has the blow away line at the end of the trailer and it is a safe bet that we will be seeing Doc Ock as a member. He was a main stay member in the comics and will absolutely be playing an important role in this film. Plus, we can't wait to see more Alfred Molina.
Electro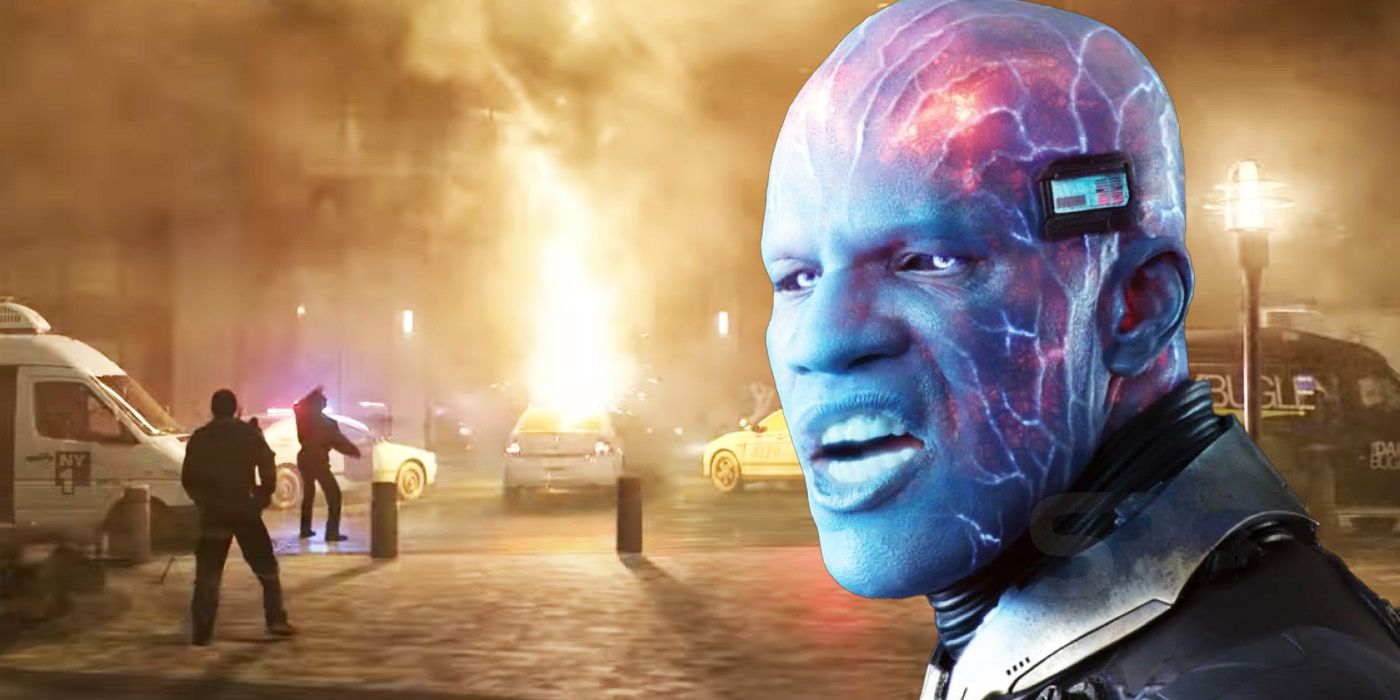 The second character that is certain to join the team is Electro. We have known about him being a part of the film for just as long as Doc Ock. It makes sense that he would also be a member as he is also a founder and main stay for the team. Ironically, he was supposed to be a part of a Sinister Six film when the Amazing Spider-Man was going to lead up to one before it was cancelled. He is also shown second most prevalent in the trailer after Doctor Octavius. (Even though we don't get to see him, his electricity is everywhere.)
We can't wait to see his new look in this film!
Green Goblin
This is probably the one character that we are the most excited about. Green Goblin is back in this film and is rumored to be taking a leadership role for the future of the Sinister Six. Although, it has also been rumored he will instead lead the Dark Avengers, like he did in the comics, we are just glad to see the Goblin return! This means that we can expect to see Norman Osborn for not just this film, but for other projects to come.
Sandman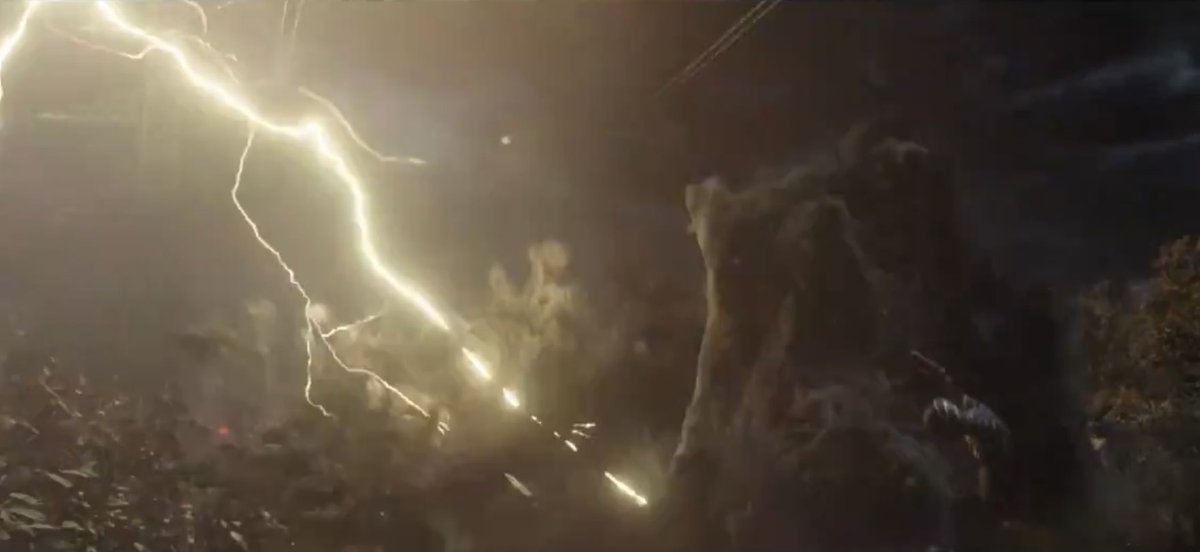 This is a sneaky lad.
However, you can clearly see him in the trailer at this moment when Peter is running from a large land mass. If you look closely, you can make out a face which could very well be the Sandman in this film. This was a welcome surprise for sure and one that we would love to see join the ranks of the Six.
These are all of the obvious members shown off in the trailer, so let's now discus the other possibilities of who else could be joining the Sinister Six.
The Lizard?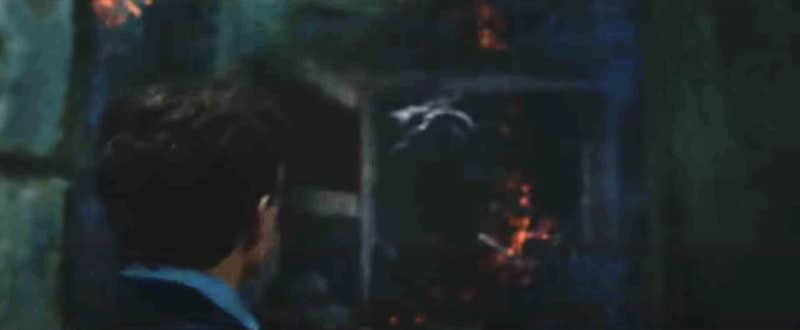 There has been a large amount of speculation for this shot in the most recent teaser trailer for Spider-Man: No Way Home.
However, many fans believe that it is the Lizard trying to attack Peter here. The figure definitely moves in a strange way and has a tail, so it could possibly be the Dr. Connors. He was a founding member of the six and it would make sense for the character to return for the villainous team.
Scorpion?
Another character that could be crawling around after Peter is Scorpion, which was introduced in the mid credit scene of Spider-Man: Homecoming. He is another character that fans have been waiting a long time to finally see. He also has a connection to Vulture as they are currently both doing time because of Spider-Man.
It would great to finally see something come out of this plot thread.
Vulture?
Although it is unlikely that Vulture will be in Spider-Man: No Way Home, we do know that the character is coming into a future film with Morbius. When the first teaser was released, we all were confused to see Michael Keaton out in the open since we last saw him in prison.
So why could he be out?
Well, he may be out because of a jailbreak and asked to join the Sinister Six! This is something that we would love to see and it makes his cameo in Morbius so much more interesting!
Kraven?
Another character that is coming in the future is Aaron-Taylor Johnson's Kraven, who is going to appear in his own solo film sometime in the future. That film is still in very early development, but it wouldn't hurt to introduce and tease his character early on in No Way Home.
Mysterio?
This one is a bit of a stretch because of the character's "apparent" death in Spider-Man: Far From Home.
However, it would not surprise us if Quentin Beck found a way to survive his death and frame Peter at the end of the second film. Mysterio's future is interesting because Sony is planning on giving the character a solo film. This could reveal the character's return and joining of the Six.
Plus, it would be great to have another star join the villain line-up.
Who do you think the Sinister Six will consist of?
~Seppin