I have done a lot of coverage and theories about No Way Home already, but let's talk about another one that I feel is almost a sure thing to happen within the film. Is Happy Hogan going to die in Spider-Man: No Way Home?
Personally, I hate to think about this question because Jon Favreau's character has been with us since the start with Iron Man in 2008. It is crazy to think that we have had him as a part of the MCU for that long!
However, his time feels like it is coming to an end. We have seen him work with Iron Man and help Tony Stark out and we have seen him help train Spider-Man, New York's newest Avenger. It almost feels like this film would be the perfect sendoff for the character. He has lasted two trilogies. He has built a strong connection to Peter and Aunt May and this feels like the right time to kill off the character to throw in some 'Parker Luck' to the film.
Check out the trailer again and you'll see that Happy seems to be in the middle of a battle. Perhaps with Electro or with the Green Goblin himself.
Happy's death would probably be a piece to the greater puzzle going on in No Way Home. That puzzle being for Peter to put away the suit. I'm serious, it feels like everyone and everything in this film is pushing the idea that Peter is going to be 'Spider-Man: No More' at the end of this film.
Strange tells Peter that he can't live this double life. He feels terrible for putting his friends and family into such catastrophe after his identity going public. Two new Spider-Mans are coming to help and may give Peter some advice, perhaps that he should hang up the suit for a while. Even the villains show how much chaos he feels like he brings to New York. And lastly, the death of Happy Hogan would be the perfect nail in the coffin for Peter to stop being Spider-Man. As we know, Peter has lost an uncle and Tony. If Happy were to die, then that would be too many bodies for Peter to deal with and his death would naturally push him to quit.
Which would go perfectly with Sony's future plans of giving Tom Holland a break from Spider-Man films for a few years and it would allow for Peter to breathe, something that he hasn't been able to since before Captain America: Civil War.
Who knows? Maybe another Spider-Man will take his place…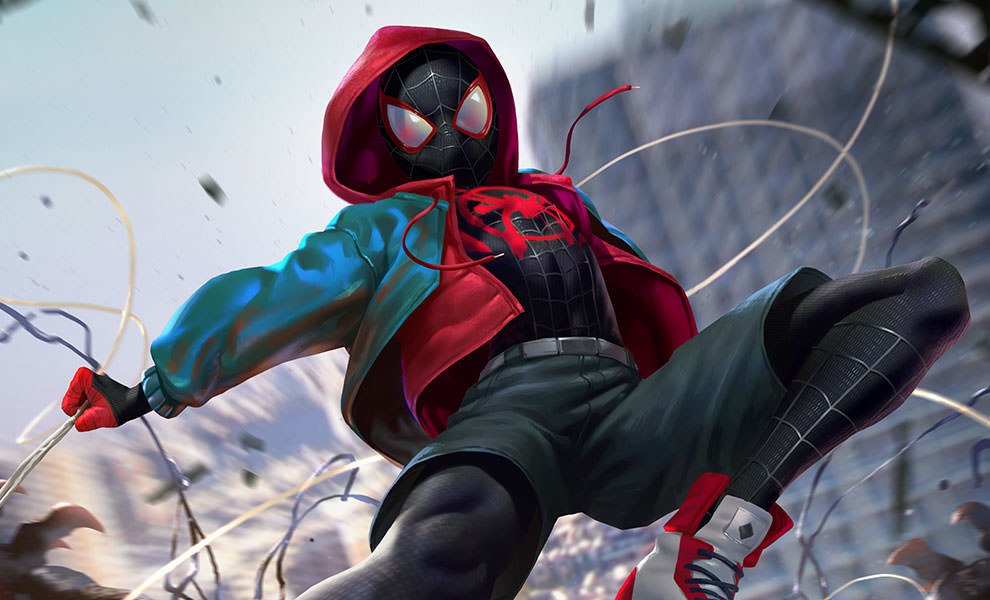 What do you think about this theory? Is it sadly, Happy's time to die?
~Seppin