Hello everyone, I have another ranking for you all to read. Today, I decided to look at all of the MCU villains (Netflix not included) and decide who are my favorites and rank them based on how much I liked their performance, their plan, and their overall addition to the greater Marvel narrative.
This is just my opinion. If you have a different one or don't like mine, then you can write up your own in the comments below.
Sadly there are some villains that could not make this list because I have not watched their films.
I could not watch Black Widow because of the pandemic, I could not got to a theatre to watch the film. Also, I am not going to pay thirty bucks or however much to rent it on Disney+. So I won't have Taskmaster or Dreykov on this list.
Shang Chi just released as of me posting this and I have not seen the film yet. Because of that I am also missing the villains of his film as well.
Another thing, I did not right reasonings to this ranking because there are 38 villains in total within this list and that would just be crazy to write my thoughts on all of them. So, you will just be seeing where I would place these characters in this post.
Alright, lets get on with this list!
38. Sonny Burch
Who?
37. The Mandarin?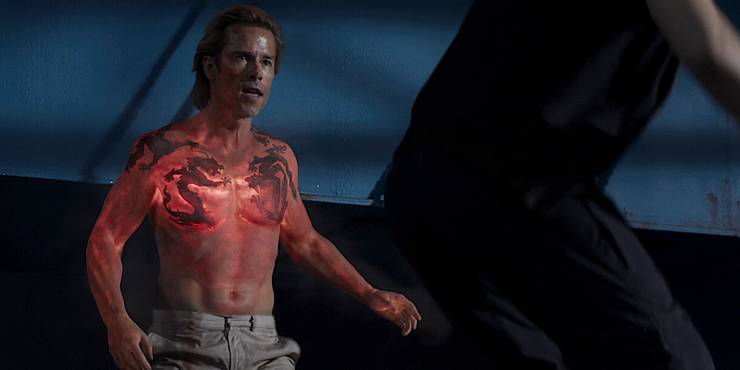 36. Supreme Intelligence
35. Baron Strucker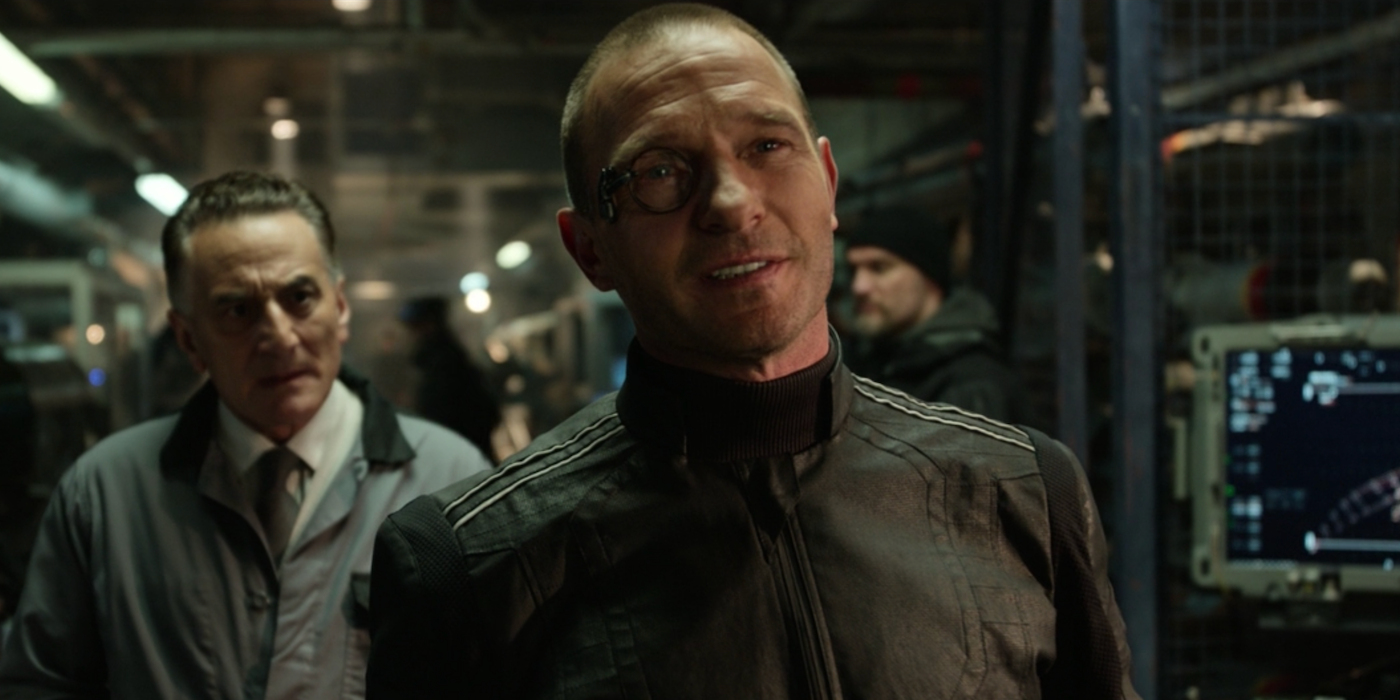 34. Whiplash
33. Kaecilius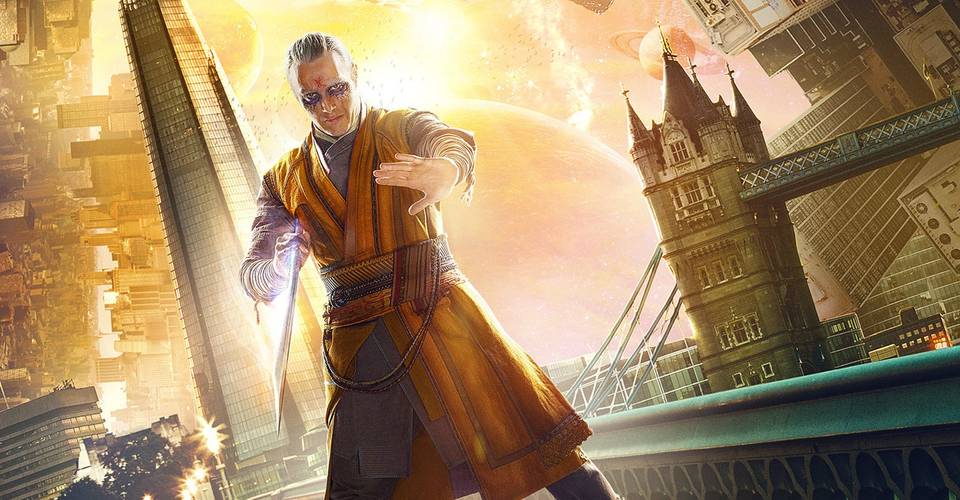 32. Crossbones
31. Malekith
30. Yellow Jacket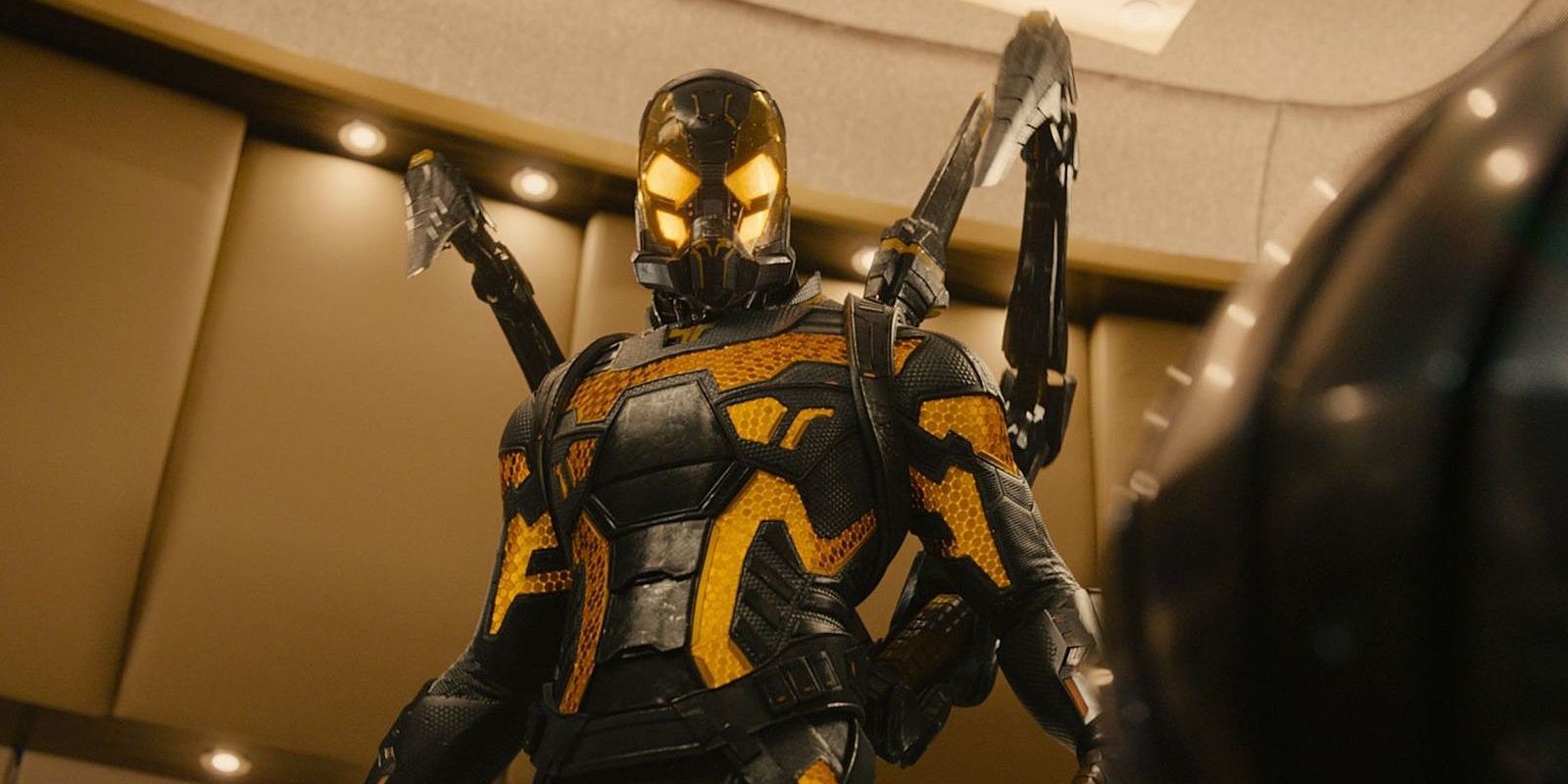 29. The Destroyer
28. Yon-Rogg
27. Ronan
26. Justin Hammer
25. Surter
24. Agatha Harkness
23. Children of Thanos
22. Dormammu
21. Carlton Drake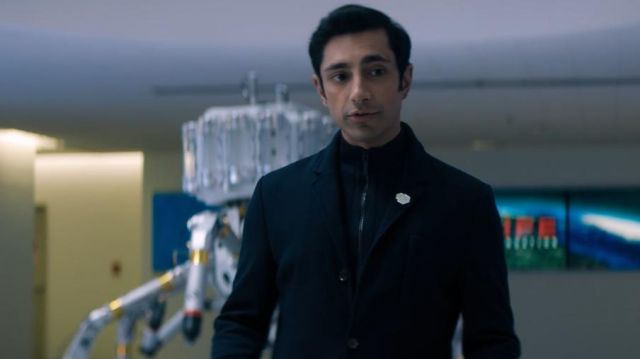 20. The Grandmaster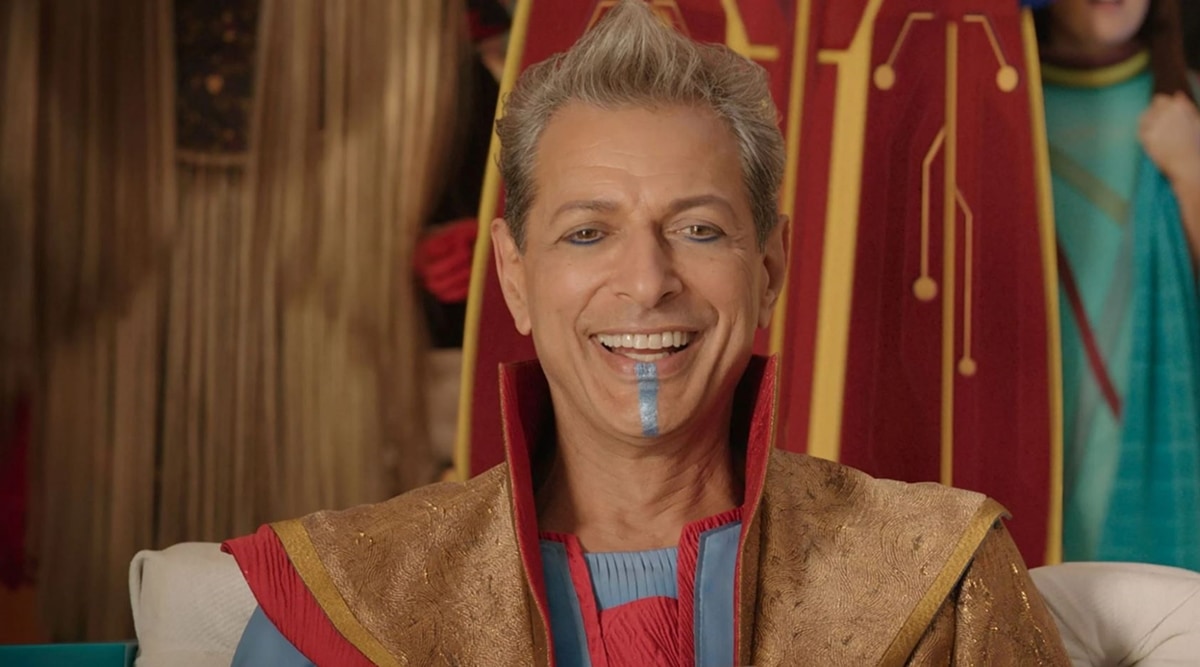 19. Hela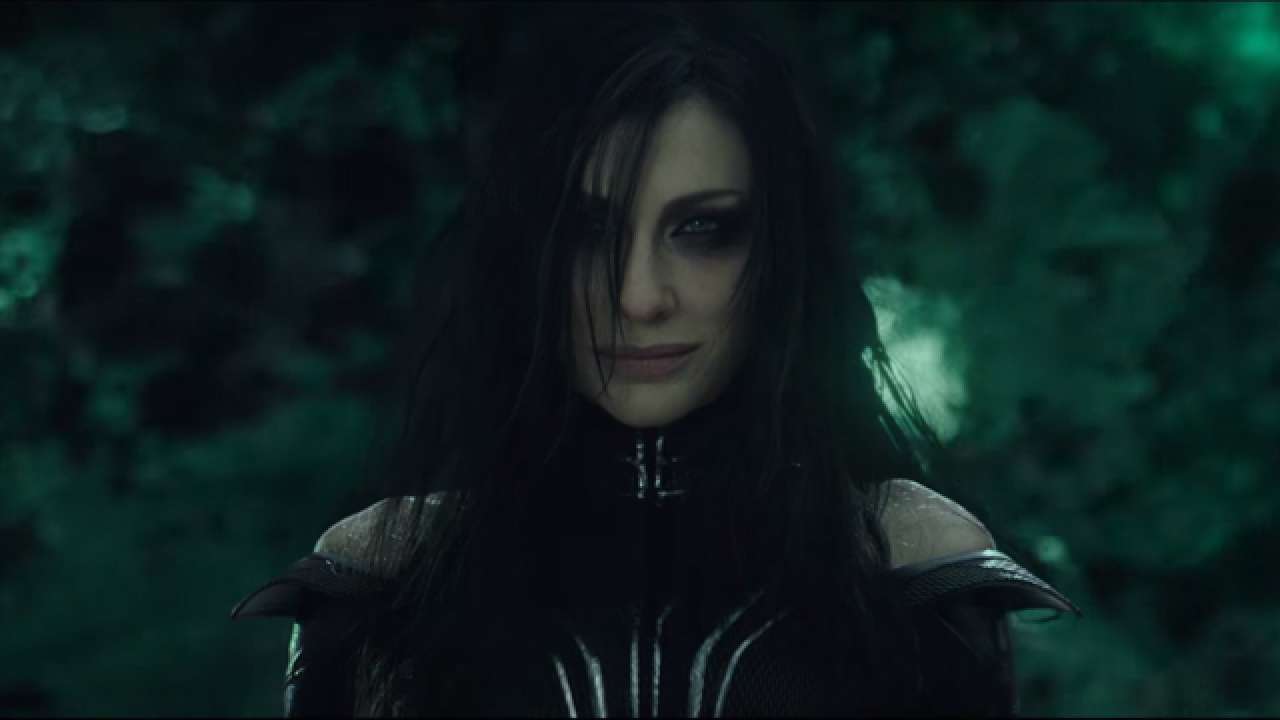 18. Ulysses Klaue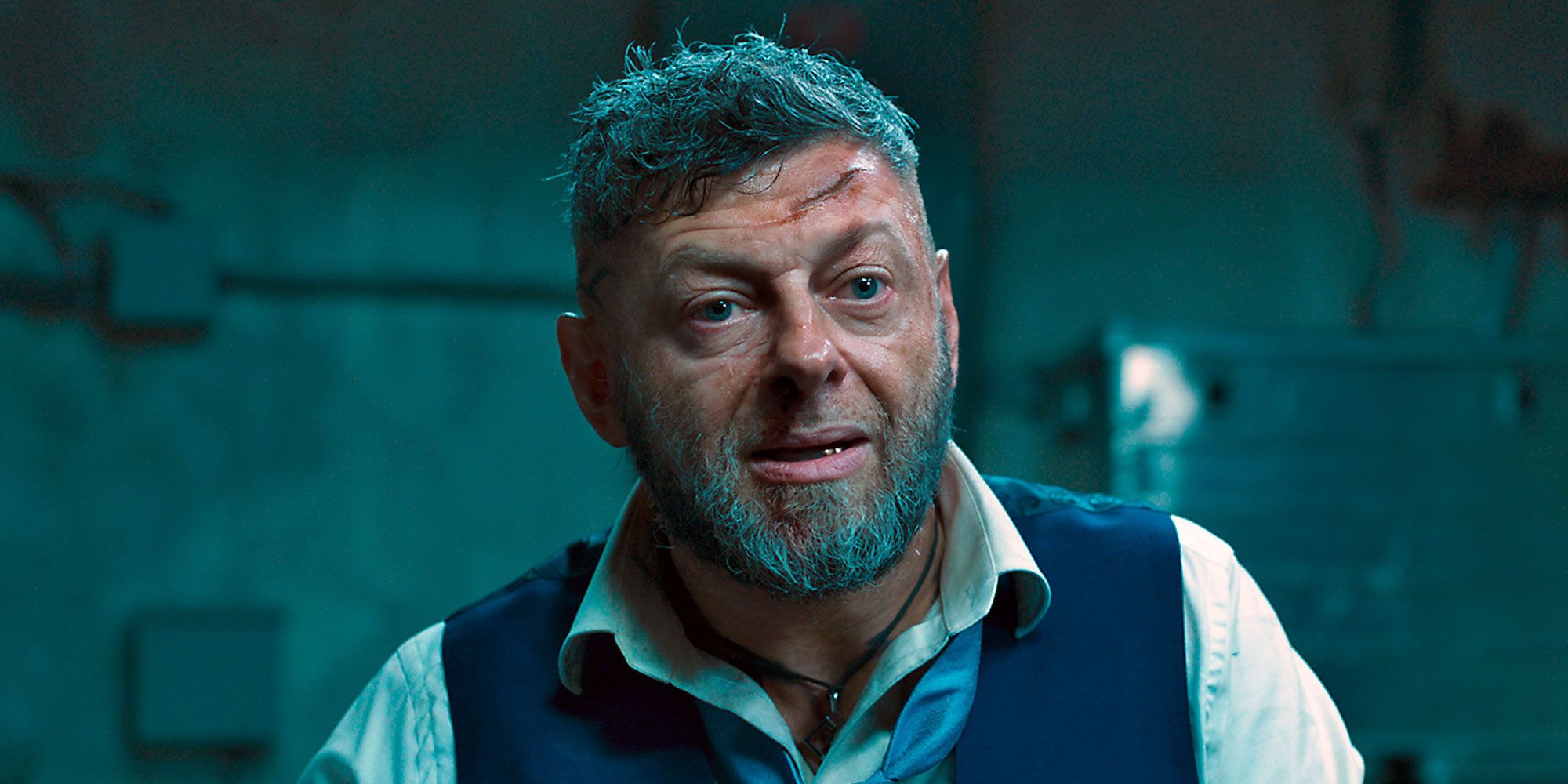 17. Ultron
16. Abomination
15. Ghost
14. U.S. Agent
13. Mysterio
12. Ego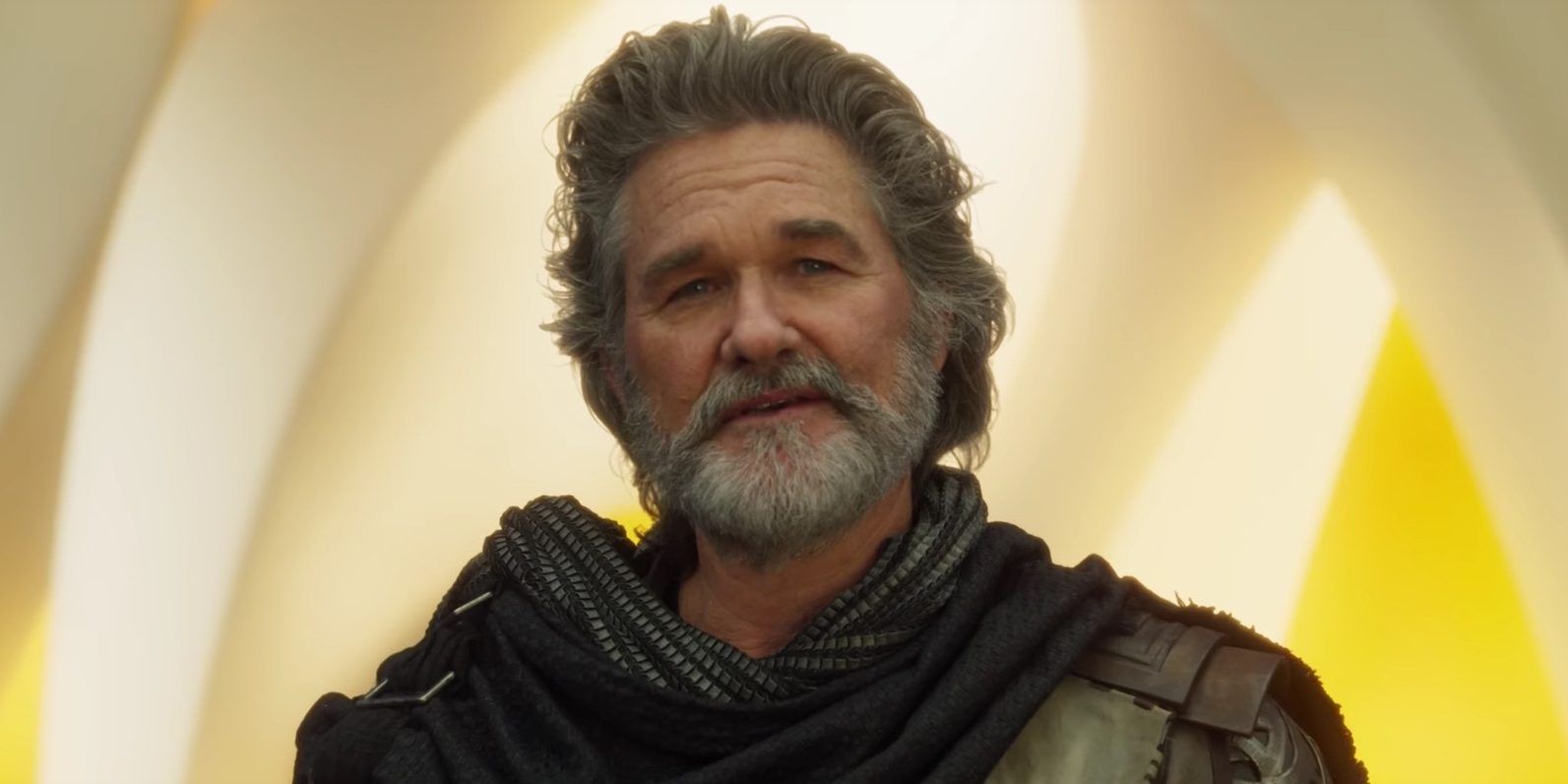 11. The Winter Soldier
10. Karli Morgenthau
9. Alexander Pierce
8. He Who Remains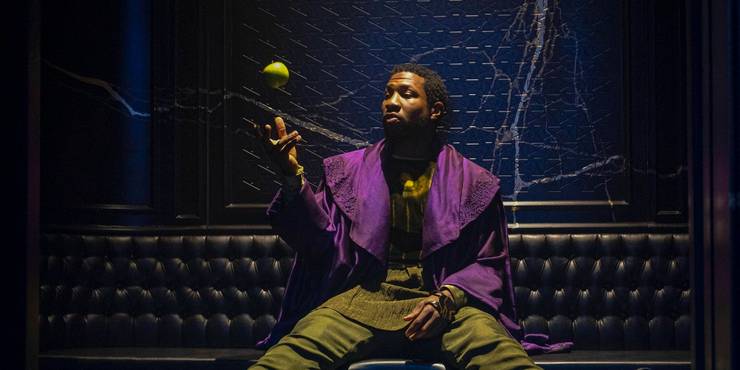 7. Red Skull
6. Zemo
5. Iron Monger
4. Loki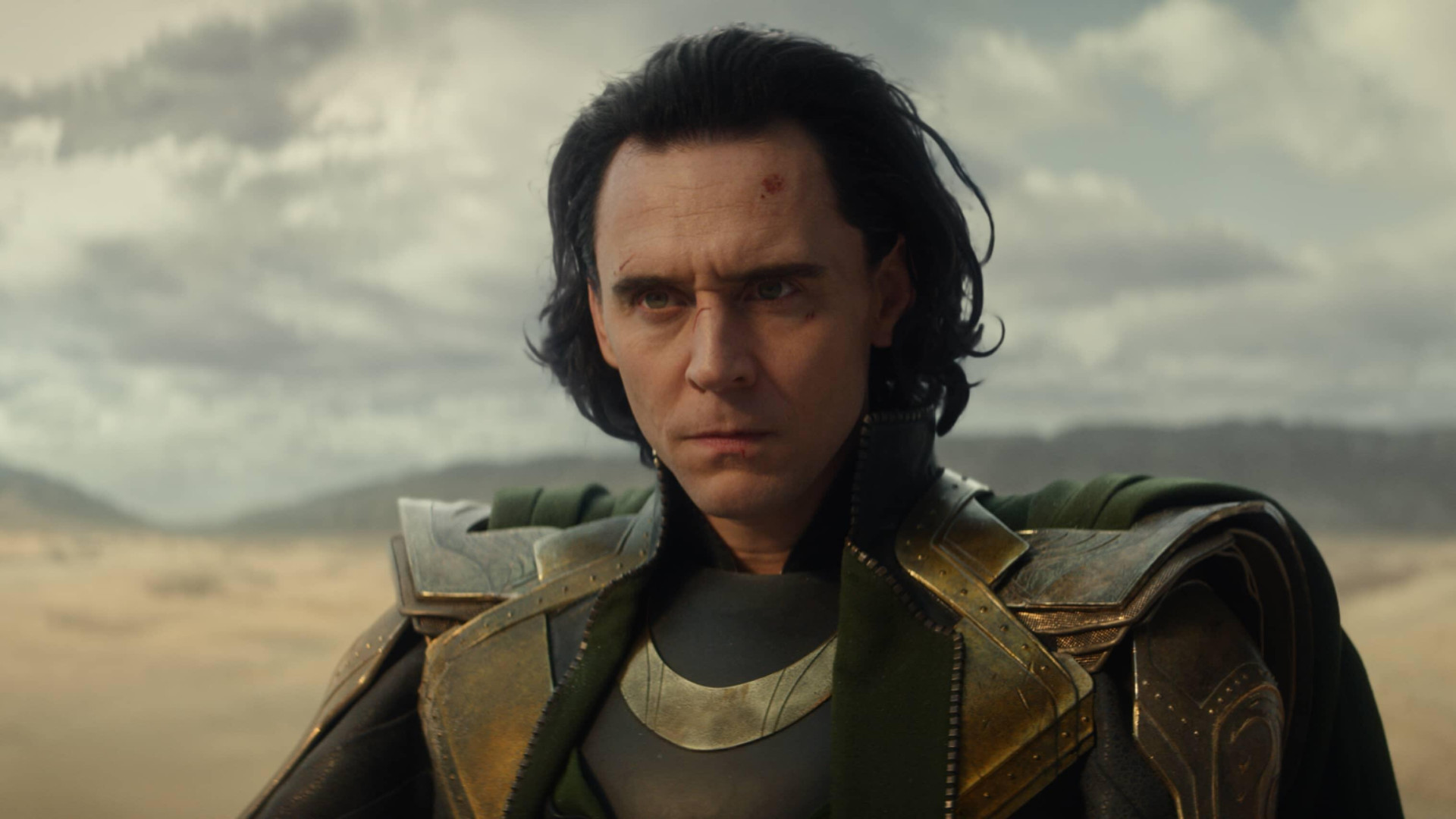 3. Thanos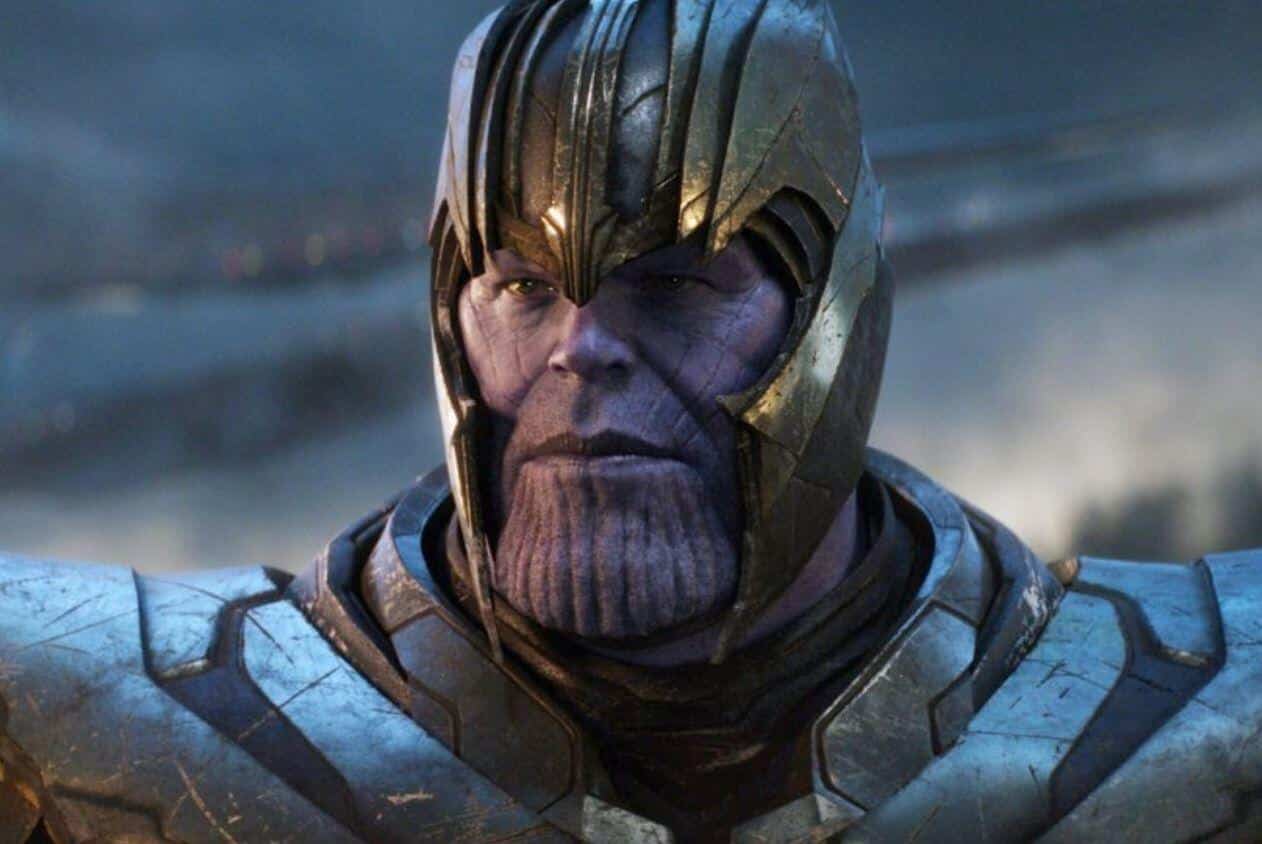 2. Killmonger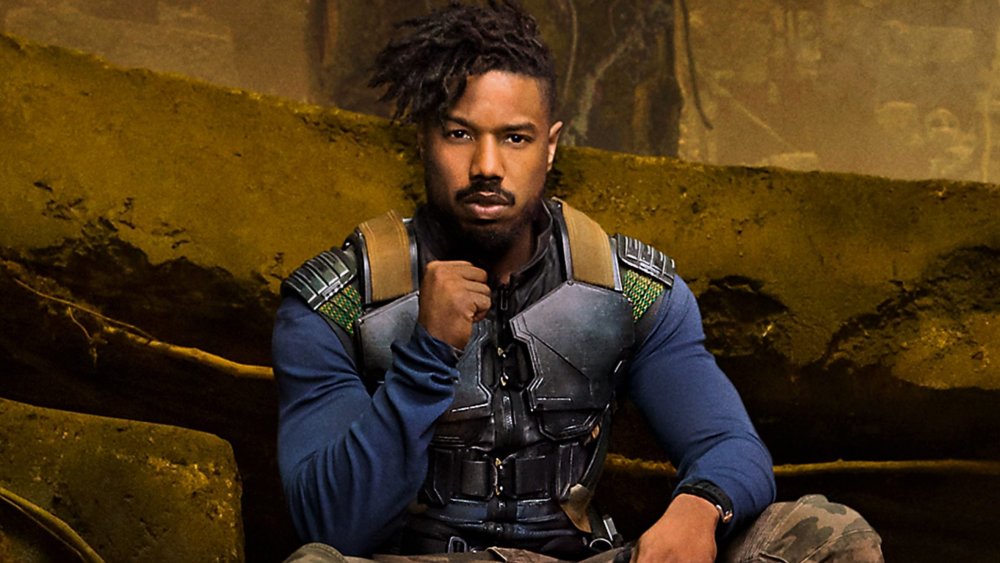 1. Vulture
I am a Spider-Man lover! Vulture is my favorite and it is going to be hard for any other villain to top him, in my opinion.
What do you think? Who are your favorite MCU villains?
~Seppin