The guy in the chair!
Peter's best friend from high school!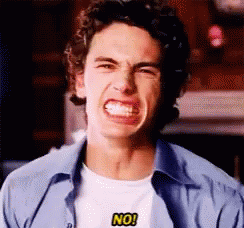 Um, sorry Harry…
But seriously, what is going to happen to Ned during and after No Way Home?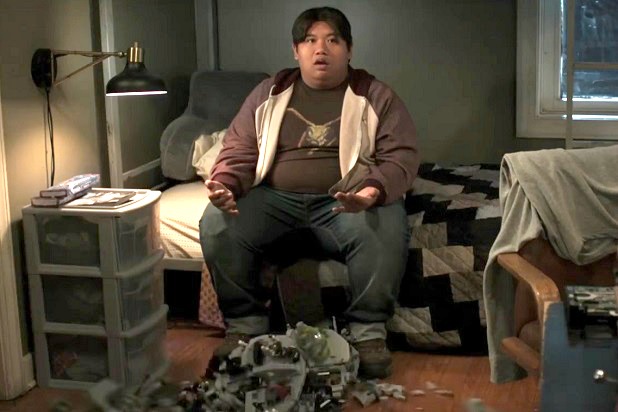 So, lately I have been talking a lot about no Way Home and how it is going to change Peter. But, what is going to happen to Ned. We saw the first film show us Ned as a loser and best friend to Peter Parker. We also saw him become Peter's guy in the chair and help Spider-Man combat the Vulture.
In Far From Home, we saw Ned push Peter away a little bit as he had a small romance with Betty Brandt. We saw Ned mature as a person and move past that relationship. So, what is going to happen for him in No Way Home.
Well, we know from the trailers that Ned is going to be interrogated by the police and that Peter's reveal will change his life. However, we don't know if it will be for the better or for the worst. Will Ned become fueled by jealousy as Peter becomes the talk of the school. Or will it be the fact that Peter will be spending more time with MJ and living life as Spider-Man that their friendship will fall apart?
We don't know for sure, but we were teased very early on that the writer's and Ned's actor, Jacob Batalon, know that his character is doomed to become Hobgoblin, one of Spidey's villains.
Yes, it seems that Ned's future is destined for tragedy. We just don't know when it will strike.
What do you think?
~Seppin