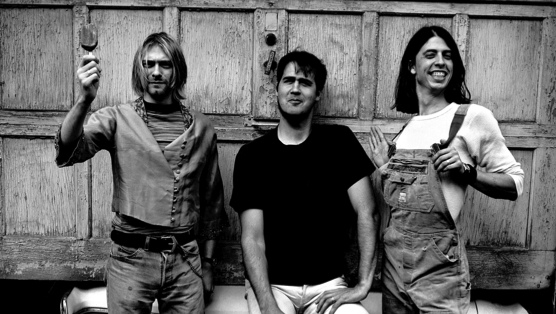 Get ready because 90's Week is coming to SeppinRek!
We had so much for 80's week, we are taking the blog into another decade. To clarify, when we say 'we', we mean MSR. She was a teenager in the nineties and is proud to call herself part of the GenX crew. This time we are going bigger and better. Movie lists, music lists (can you guess from the picture above who will probably be number one?) comics lists, and television.
Keep an eye out in the coming weeks for our 90's extravaganza. Let us hope this doesn't cause any catastrophic events in the timeline of SeppinRek…
To get you in the mood, enjoy the video below!
Hell yeah!
Tell us what you loved from the 90s in the comments below!
Until next time…
~MSR