We have quite the line up today for Monday Draft and we also want to thank you for making this such a popular weekly article!
Black Canary
Black Canary a.k.a. Dinah Lance is one of the earliest woman superheros in comics.
"Driven to protect the streets and keep citizens safe in whatever city she calls home, Dinah has a fighter's spirit and determination. Her ultrasonic scream isn't the only ability that sets her apart as Black Canary, but it is her verbal calling card. She wields the noise with precision to crumble objects and incapacitate foes. A devoted student of martial arts and other methods of hand-to-hand combat, she is now a master and teaches what she's learned to up-and-coming super heroes. Dinah uses her impressive skills alongside her frequent and sometimes romantic partner Green Arrow, and she has proven herself to be a team player on multiple occasions—having worked with the Justice League of America and led her own team of Gotham-based heroes, the Birds of Prey."- DC Wiki
So who can play our screeching heroine?
Amanda Seyfried
Amanda Seyfried is young enough to pull off the role but old enough to portray it with maturity.
Julianne Hough
Ms. Hough would make an interesting choice for this role. She is famous for 'Dancing with the Stars', but she has also dipped her toe, rather successfully, into acting.
Adam Warlock
Adam Warlock was created by a group of scientists to be the pinnacle of human aspirations. After realizing his creators wanted Him to conquer the world, he put an end to their evil and moved on. This godlike man bounced from one set of manipulators to another, eventually landing on Counter- Earth (a near-duplicate of our planet orbiting on the opposite side of the sun). It was there he took the name "Adam" and first used the Soul Gem – the first revealed Infinity Stone – and gained the attention of cosmic forces. Though created by men, Adam Warlock exists outside destiny, meaning even omniscient entities cannot predict his future or the effects his actions can have of the cosmos.
Simon Baker
Simon Baker is a well established actor and we think he would be perfect for this role.
Alex Pettyfer
Alex Pettyfer is a relative unknown and he would make a good choice if Marvel wanted to go that route.
The Riddler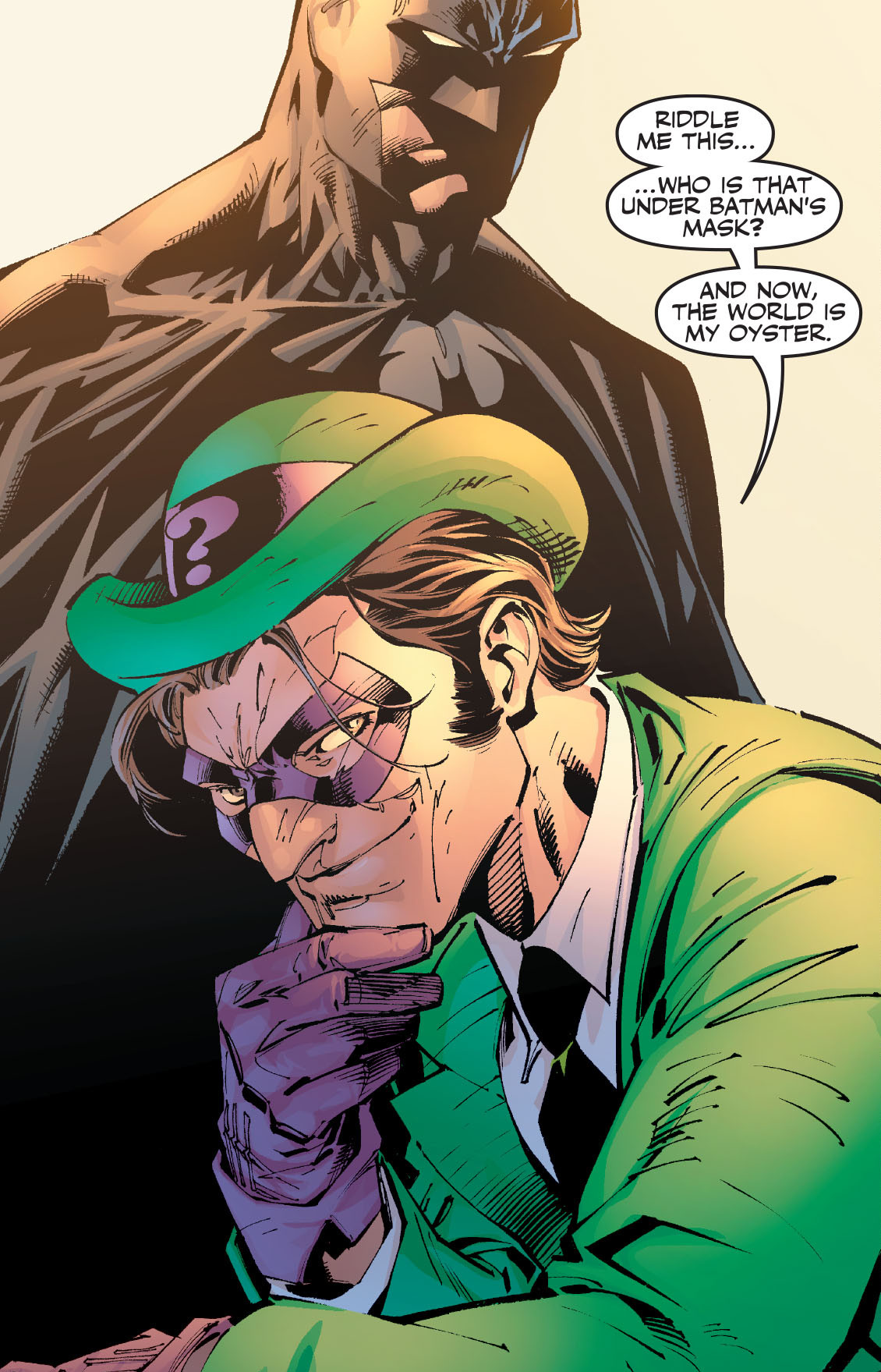 The Riddler a.k.a. Edward Nygma is a fairly famous Batman foe, but who could play him?
David Tennant
The Purple Man to The Question Man?
We say yes!
Neil Patrick Harris
Neil Patrick Harris is another great pick and he would also do an outstanding job.
Scrub's Pick
It's time for the Scrub's pick. We gave him The Riddler and he gave us…
Adam Sandler.
*Shaking Head*
Rek: I'm fine with this.
Seppin: No.
~Seppin
~Rek