Hey everyone, welcome back to our top five Tuesday. Today we will be talking about what we want to see at San Diego Comic Con. It is usually the biggest time of year for movie news and we want to make some predictions on what we may see there.
5. Star Wars Rogue One
Why isn't this higher up on the list? Mostly because there are so many good films coming out this year. This is looking to be an amazing movie and it's also a Star Wars movie. It has a highly diverse cast and it takes place right before A New Hope. The other cool thing is that they can actually kill off some of their main characters.
4. Spider Man Homecoming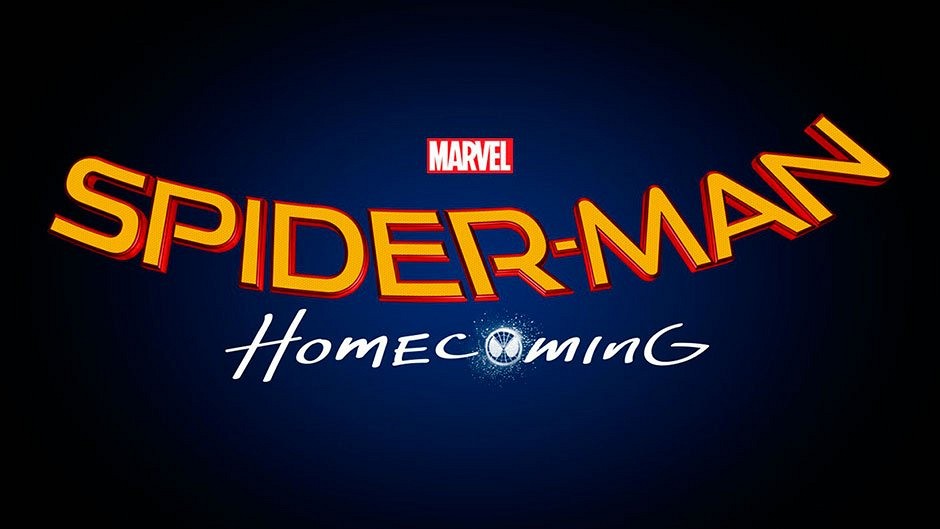 No surprise here, everyone should be excited to see more Spider Man, especially after Captain America: Civil War. Tom Holland was the breakout star in that film. Maybe they will announce who Micheal Keaton is playing, as well as the other fifty characters that we have heard about joining the cast. Who knows, maybe our theory about Miles Morales is true and we will see him confirmed?
It's all still speculation right now.
3. Luke Cage
Seppin's third favorite hero is getting a Netflix show?!
No way.
Ever since that teaser at the end of Daredevil Season Two we have been really excited for Mike Colter to star in his own solo Netflix series. The only problem is that we don't know much about what the show is going to be based off of as of yet.
2. Wonder Woman Trailer
We're pretty sure that we will be getting  a trailer for Wonder Woman. We are hoping to see more of the story and maybe some shots of Themyscira. Also it would be nice to see who the main antagonist will be too. We are really hoping for Ares to be the villain since it is the first World War and he feeds off of war.
Justice League
Come on, of course this was going to be our number one. Everyone knows that Justice League is going to be one of the biggest movies next year because it is the main superhero group in DC. We are super excited to see more Aquaman and Flash. We also can't wait to actually meet Ray Fisher's, Cyborg. We know that they are going to make an appearance, and we are really hoping for a teaser trailer. Some may doubt that we would get one this far away, but we ask you to remember last Comic Con when the Suicide Squad Teaser came. That was pretty awesome too.
~Seppin
~Rek