A top five? Yes, we have slacked off on one of our most popular website articles, but we are back!
Today we are going to discuss our top five favorite voice actors for animation and video games. We do want to put out a disclaimer and say that we are excluding any actors from Batman: The Animated Series.
Why you may ask?
Because honestly it would be unfair to include them on our list since they are the best of the best.
5. Steve Blum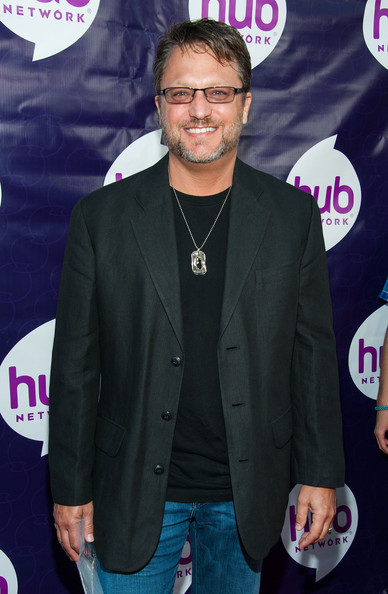 Steve Blum is the definitive voice of Wolverine. Hands down, you cannot get anyone better.
4. Dave Fennoy
Dave Fennoy voiced Lee Everett in Telltale's The Walking Dead, as well as, many other video games. His smooth deep voice is perfect and that is why he makes the list.
3. Chris Pratt
Chris Pratt's incredible work on the Lego movie earned him a spot as number three. Not only was his voice acting superb as Emmett, but he also donned a mocap suit for the character as well.
2. Nolan North
Nolan North is the everyman. He has voiced countless characters in video games and animation. We can't even list his many accomplishments because it would just take too darn long.
Troy Baker
Troy Baker is one of the best voice actors of our generation. It was tough pick between Nolan North and Troy Baker, but Baker won out because he voices one of the best comic book characters…The Joker.
Honorable Mentions
Josh Brolin-Thanos
Ellen Page- Beyond Two Souls
Tracie Page Johnson-Blues Clues
Voice Actor Hall of Fame
We mentioned at the beginning that we were not including any of the BTAS actors, but we still had to include them because they deserve to be mentioned.
Did we miss one of your favorites?
~Seppin
~Rek