New images of Alicia Vikander as Lara Croft have emerged!
Check them out!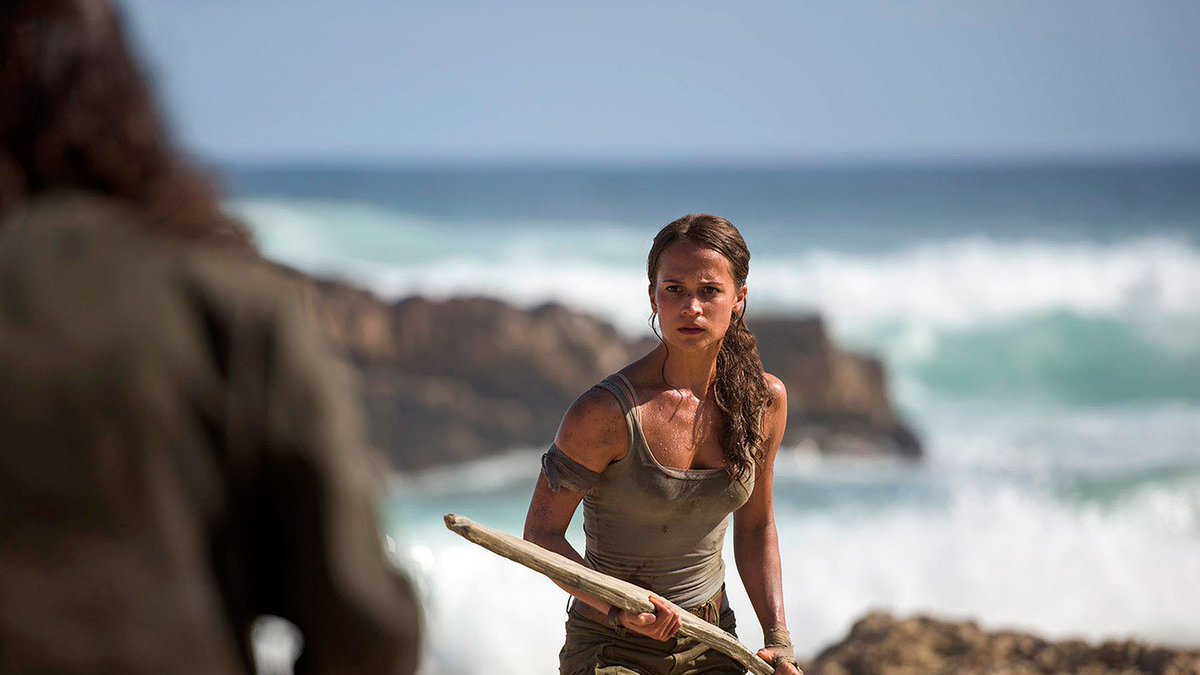 Vikander had this to say in Vanity Fair: "When I was asked to take on this role I got really excited—Lara Croft is a truly iconic character.  I think people can identify with her for lots of different reasons, but for me I very much see her as a model for many young women. She's trying to carve out her place in the world and connect her future with her past. She also has a fantastic mix of traits—tough, smart, vulnerable, plus she's kick ass! She is also uniquely different to other characters I have taken on previously. It's a lot of fun trying to get into Lara's head and the challenge of getting to grips with such a physical role is an element of this project that I find an absolute thrill."
We're crossing our fingers that this is a successful movie since Rek loves Tomb Raider!
~Seppin
~Rek