Ever wonder what are Seppin's favorite things when it comes to comics and movies?
We have our answers!
Favorite Animated Comic Book Movie?
Batman: Under the Red Hood. It really brought me back into comics and made me nostalgic for DC.
Top 3 Favorite Characters from DC and Marvel?
DC- Green Lantern, Jason Todd a.k.a Red Hood, and John Constantine.
Marvel- Luke Cage, Iron Fist, and Cyclops.
Rek: (in the background) The only reason he isn't saying Batman, who is his absolute favorite, is because he thinks he is truly Batman.
Seppin: No! I think I'm Jack Kirby reincarnated.
Favorite Comic Book from Marvel and DC?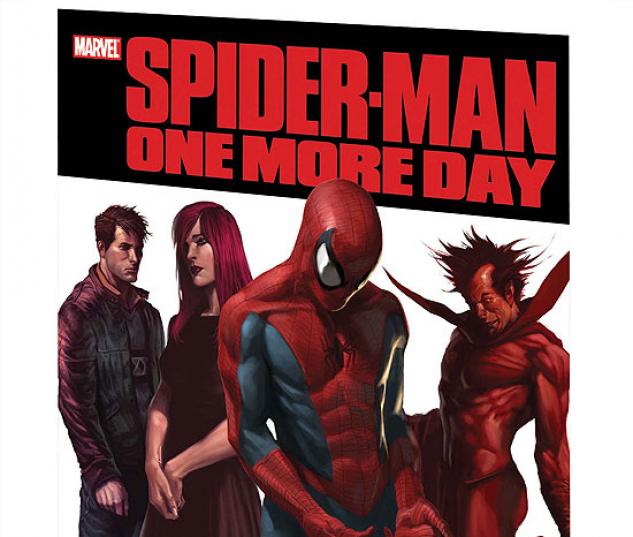 Marvel- Spider-Man: One More Day.
DC- Kingdom Come.
Favorite Indie Comic?
That's a toss-up between Fables and Saga.
Favorite Video Game Based on a Comic?
It's not just my favorite game based on a comic, it's my favorite video game period. Batman: Arkham City.
Favorite Villain from each Universe?
Marvel- Doctor Doom.
DC- Sinestro.
Favorite X-Men Event?
Another toss-up between X-Men: God Loves, Man Kills and Wolverine.
Favorite Comic Book Writer?
My mentor (although he's not aware of it yet) Geoff Johns.
Favorite Comic Book Artist?
Jim Lee.
Favorite Comic Book Movie from Each Universe?
DC- Batman v Superman: Dawn of Justice.
Marvel- X-Men: Days of Future Past.