August is almost upon us. Let's take a look at our top picks to look for this month.
Movies
The Dark Tower
The Hitman's Bodyguard
Television
The Defenders
Death Note
Games
Batman: The Enemy Within. A Telltale Game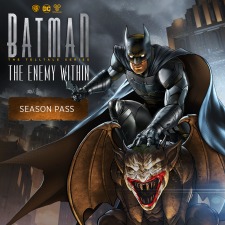 Uncharted: Lost Legacy
Comics
Dark Knight: Metal #1
Marvel Generations: Wolverine & The All New Wolverine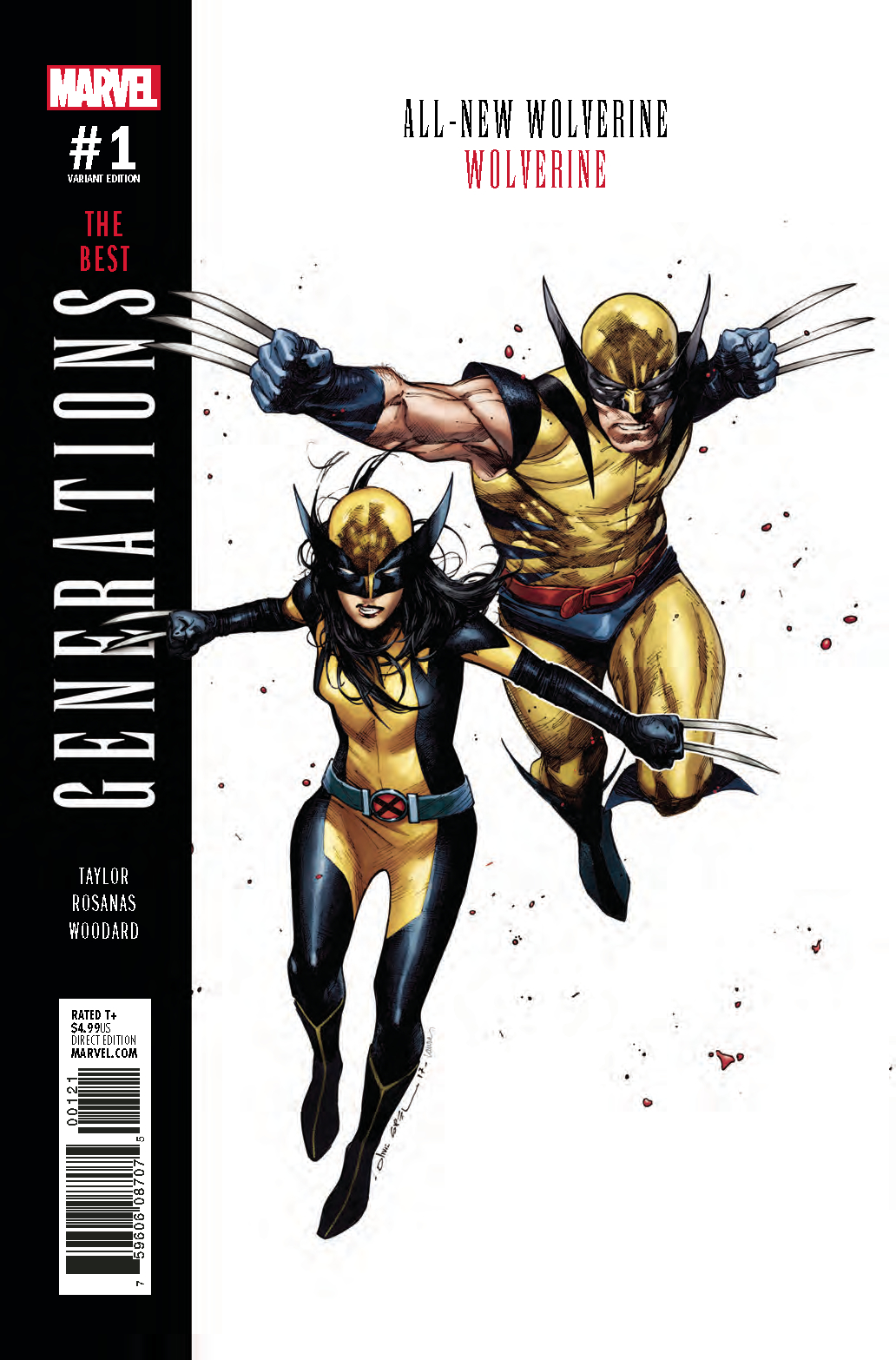 What are you guys looking forward to this month?
~Seppin
~Rek