We found out at Comic-Con that a Joker & Harley Quinn movie was in the works and now on the heels of the news that we were getting a stand alone Joker movie (sans Jared Leto) it looks like Warner Bros. is going full steam ahead with the superhero villain rom-com!
Glenn Ficarra and John Requa, directors and executive producers of the hit NBC drama This Is Us and who also wrote and helmed the 2011 film Crazy, Stupid, Love, are in final negotiations to pen and helm an untitled movie project focusing on the two Batman villains.
The movie is set to take place after Suicide Squad 2 and is being described as an "an insane and twisted love story. When Harry Met Sally on benzedrine."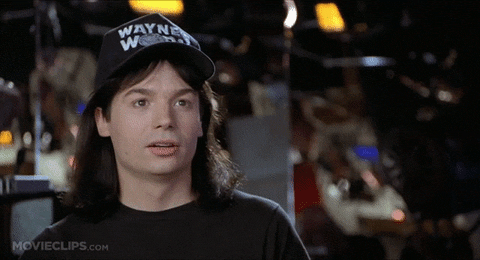 We are just going to say it…
If it is done right, it could be fantastic, but if it is done wrong, it could be a disaster.
We want to plead with the WB that there be NO villain. Joker and Harley are the villains. Let them do their worst in Gotham and we can enjoy their craziness. You DO NOT NEED TO HAVE A VILLAIN.
The idea of comic book rom-com is pretty ingenious though.
~Seppin
~Rek