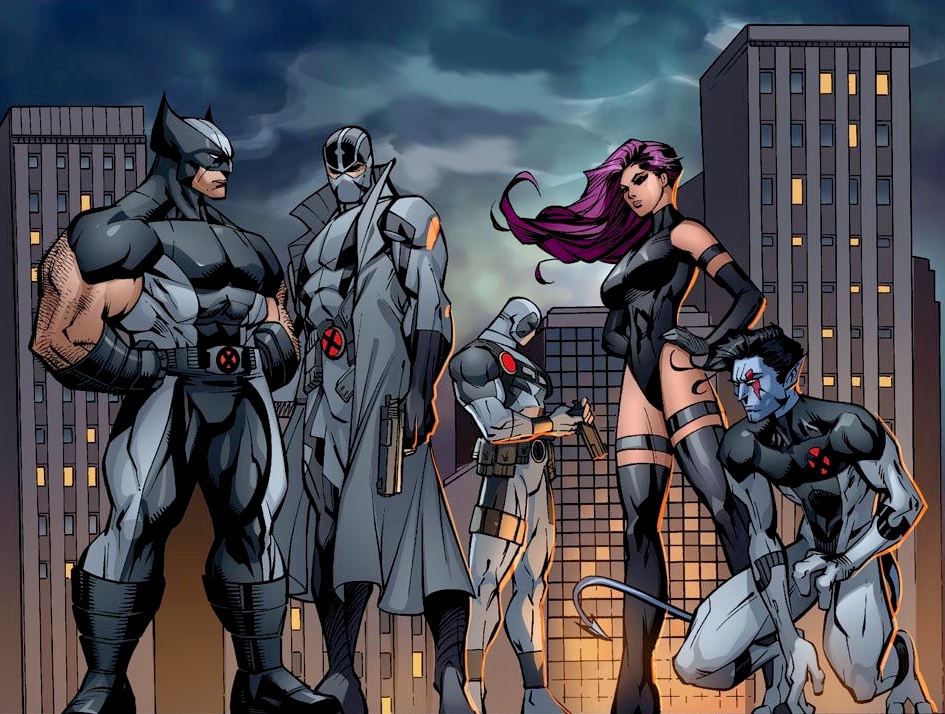 Quite a bit of FOX news came out yesterday when Drew Goddard was announced to write and direct the fabled X-Force film. Godard is known for writing the Netflix hit, Daredevil and wrote The Martian. It was also confirmed that Deadpool and Cable will both star in the film.
For those that don't know what X-Force is here is quick description by Seppin:
A group of mutants that work similarly to the X-men because they are constantly in search of mutants. However, they are looking for more dangerous mutants and are out to eliminate them before they ruin the mutant race. This means that they are a more mature team and have a lot more of action packed experiences. Oh, and way more blood.
We are certainly happy to see Godard put some work into the FOX franchise and are excited to see what he does. What do you think? Who else do they need in the film?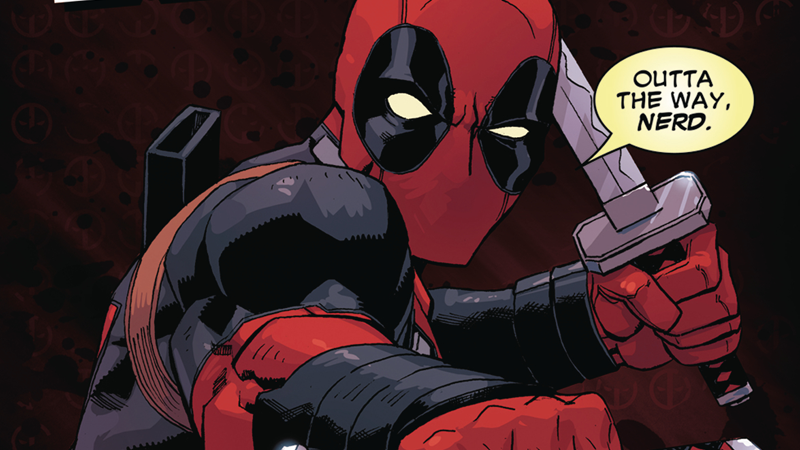 More news also broke out that Deadpool 2 and New Mutants are already done with production. If this is true, then that would mean that New Mutants had a little under two months to shoot. We are a little skeptical that this is completely true, but if it is, then we are somewhat worried for Boone's teenage horror film.
What do you think?
~Seppin
~Rek