Matthew Vaughn has confirmed that he is in talks to direct Man of Steel 2!
The Kingsmen: The Golden Circle director had this to say about what his take may be on the iconic hero's next movie:
"Weirdly if I did do Superman—and I made the mistake of telling someone yesterday I have spoken about it and then wallop (laughs)—I think my main take would be, it's really boring but make a Superman film. I just don't feel a proper Superman—I think Donner did it to perfection for that time. Just doing the modern—I wanna do a modern version of the Donner [version]. Go back to the source material… For me Superman is color, feel-good, heroic. He's a beacon of light in darkness. And that's what I think Superman should be."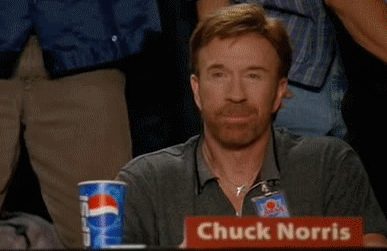 Sounds good to us and we would love to see a Vaughn direct this movie!
~Seppin
~Rek