The first season of Jessica Jones was stellar in every sense, but does season two live up to the hype?
Yes, it does.
I have to admit that I was not geared up for it that much, due to the fact that I just wrote a book. I sent my manuscript off to my editor and I was happily binge watching The Great British Bake Off, so it took me a few episodes to get back into JJ mode.
But, boy did it suck me in.
Krystan Ritter's portrayal is pure magic as the edgy, hard, booze drinking, superpowered P.I. This season she shines as she is thrust into examining her long-buried emotions and is forced to confront many ghosts. Trish, her BFF, is also outstanding, and although I wanted to slap her a few times, she really is a necessary addition in Jessica's life.
Seriously…I Want Your Cray-Cray…that song will not stop playing in my head.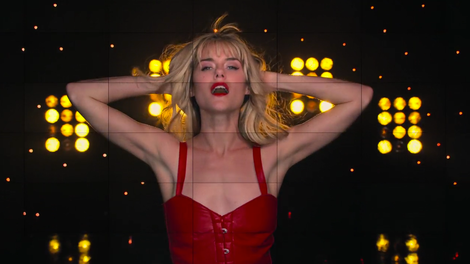 Malcolm was amazing this season! He made you root for him and believe in him as well. Excellent job by Eka Darville and I am looking forward to seeing what more they do with his character.
But, the person who truly made me want to sit up straighter and clap was Jeri. Oh, Hogarth. What a season for you!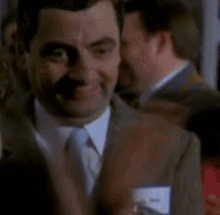 Carrie Ann Moss was a boss bitch, but she also showed a sensitive side that had me rooting for her from start to finish.
It's difficult to go into more without spoiling the season, but there are some MAJOR surprises. I literally texted Seppin at midnight over the weekend because I was so shocked.
I also want to mention how relevant this show is right now in regards to the #metoo and #timesup movement. Although JJ2 wrapped a few months before this all imploded, it truly is amazing how this season embodies the current climate. It was a season about strong women who were pushing back and refused to be controlled in any way. After you watch it, you realize just how little any of the men (even Malcolm) were part of the story and isn't that refreshing?
Having said that though, I still, desperately want Luke to come back into her life because I am a total Luke Cage/Jessica Jones fan, but for right now, it's nice to see Jessica evolve into her own character without just being Luke's wife and mother of his child.
She is badass and I truly enjoyed every minute of it.
~MSR