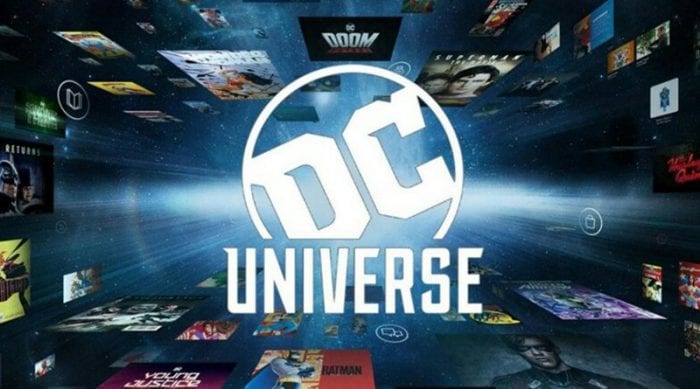 Oh Boy! We have finally gotten a slate from DC!
*Whispers in the background*
Wait, are you telling me this isn't a DCEU slate? Oh, I guess we will never get that, huh?
Never the less, we just got a slate for all of DC Universe's originals that will be dropping every Friday. Check it out below!
Wow! That's a lot of content. We can now see that Young Justice: Outsiders is going to split up into two parts in January and June. We can also see that Doom Patrol is coming sooner than expected with a mid-February release date. That is followed by Swamp Thing which will also come in June. We can also see that Geoff john's Passion project, Stargirl is set to premiere in late August with Harley Quinn set to start in the middle of Star Girl's run.
Woah! That was a lot. It makes you super excited for what's to come!
What do you think?
~Seppin
~Rek