Hey everyone! Surprising news today! Thor will be the first Marvel character to break the solo trilogy mythos. It was recently confirmed that Thor 4 is a go and that director Taika Waititi will return for the new film.
So, to celebrate this momentous occasion we decided to show some appreciation for "The Strongest Avenger."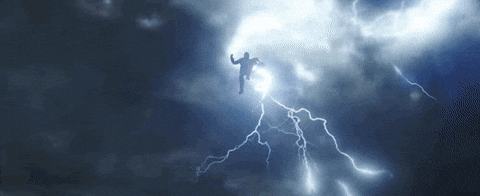 Sadly, we couldn't find anything for Thor: The Dark World… That was probably a good thing!
What do you guys think of Thor getting a fourth movie? Are excited to see the might avenger grace the screen with thunder once more? Tell us in the comments below! Until next time…
~Rek
~Seppin